Malai Baingan (brinjal/eggplant Cooked In Creamy Gravy)
Not everyone loves brinjal/eggplant and my family is no different. But this version of brinjal/eggplant curry is an instant hit at home all thanks to the fresh cream that I use for the gravy. It uplifts the mundane baingan bharta to a whole new level. Yes this recipe is a cross between a baingan musalam and baingan bharta with dollops of cream. Every time I get a 200 ml pack of fresh cream I use it judiciously and make two curries and that way I can push out few veggies into the mouths of my hubby. I picked up this version from a friend who still refuses to share this recipe. I am guessing she does not grill her brinjal/eggplant, she rather blanches them because her curry does not have a smoky flavour. But she adds lots of nuts and ghee too, which I have omitted for health reasons. I am trying to crack her recipe each time, but in that process I ended up making mine. I guess I love brinjal/eggplant a lot to try this recipe persistently. Hopefully I will crack that version soon.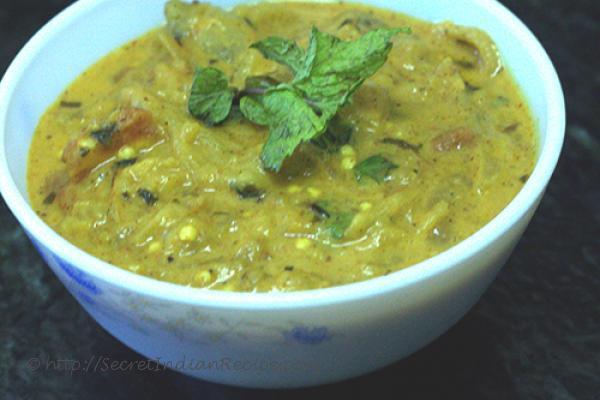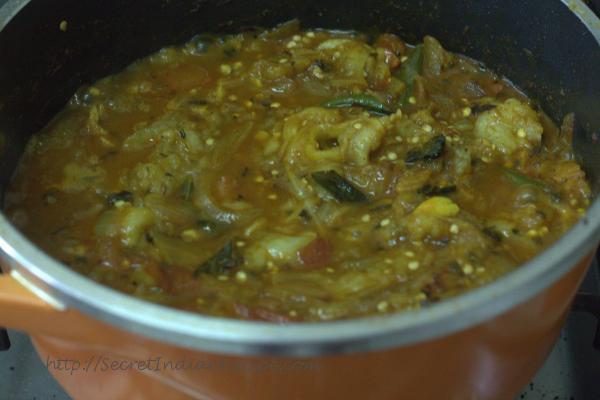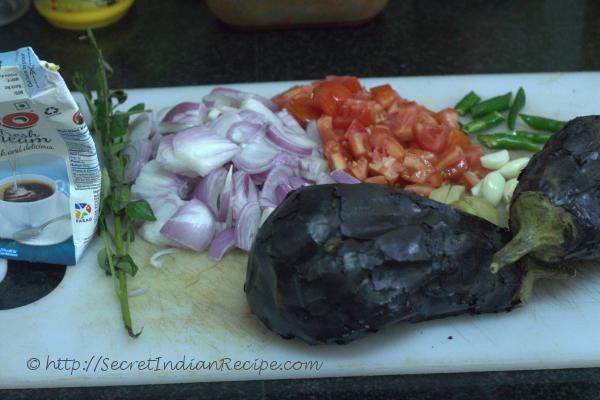 Ingredients:
Brinjal/Eggplant- 2 long ones
Onions- 2
Green chilies- 3
Ginger- 1 inch piece
Garlic- 8 cloves
Tomatoes- 2
Turmeric Powder- 1/2 tsp
Chili powder- 1 tsp
Cumin seeds- 1 tsp
Kasoori methi- 2 tsp
Coriander powder- 1 tbsp
Garam masala- 1 tsp
Chopped mint leaves-4 tbsp
Fresh cream- 100 ml
Milk- 1/4 cup
Salt- to taste
Oil- 2 tsp
Directions:
Grill the brinjal on stove top as done for baingan bharta. This will peel off the skin and give the brinjal a smoky flavour.
Peel the brinjal after they cook and wash them. Mash them using a fork after cutting of the head of the brinjal.
In a wok heat some oil and throw in some cumin seeds. After they splutter, add chopped onions and green chilies.
When the onions are translucent, add minced ginger and garlic and saute till they brown.
Add the spice powders after this and saute for 2-3 minutes over low flame. Add the finely chopped tomatoes and salt after this.
Cook the tomatoes and spices into a smooth sauce and add kasoori methi towards the end when the tomatoes are mashed.
Add the mashed brinjal to this gravy and cook the brinjal with spices for 5 minutes. Add milk to facilitate the cooking instead of water.
After 5-8 minutes add the fresh cream and let the curry simmer in the creamy gravy for 2-3 minutes. Garnish with chopped mint and serve the curry after 3 minutes from adding the cream.
Serve with Rotis.