Mango Chat (mango Salad)
My grandmother used to serve us with this salad.Its a very healthy and tasty treat.Full of nutrients.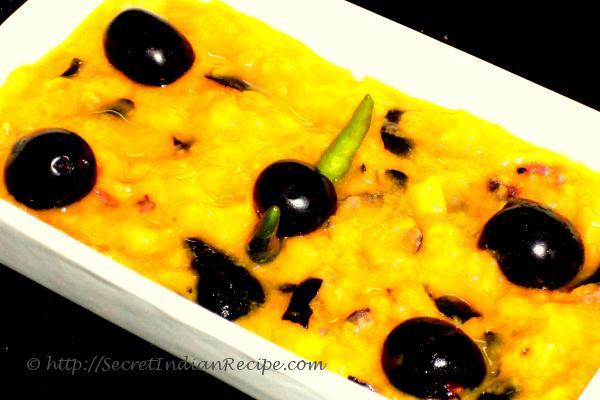 Ingredients:
Mango-250gm
Jambul-250gm
Salt-to taste
coriander leaves-10gm
Red Chili - 5gm
Mustard oil-5gm
Directions:
Peel off the mangoes. Take a Bowl. Add Mangoes and jambul into it and mash it with hands.
Afterwards, Add salt and chopped green chilies into it.Add Chopped coriander leaves and red chilies and pour some mustard oil into it.Mash the mixture well.your salad will be ready.