Mango Paneer Barfi (mango And Cottage Cheese Barfi)
Summer holidays means eating Mangoes in the afternoon. Though the mangoes have just arrived in the market but my kids demand them everyday. My little daughter can have everything made with mango, be it mango lassi or mango shake. Yesterday I tried making these mango paneer barfi and it was appreciated by all. #MyMangoRecipe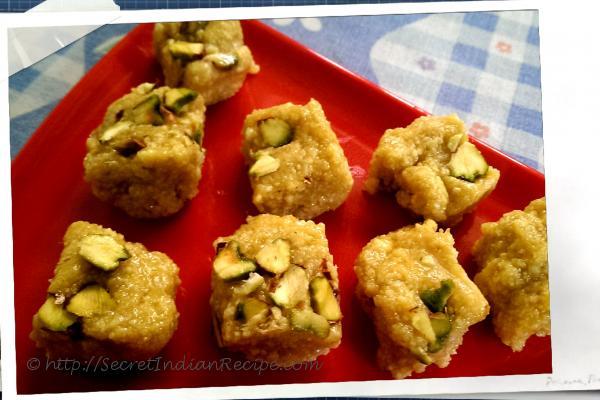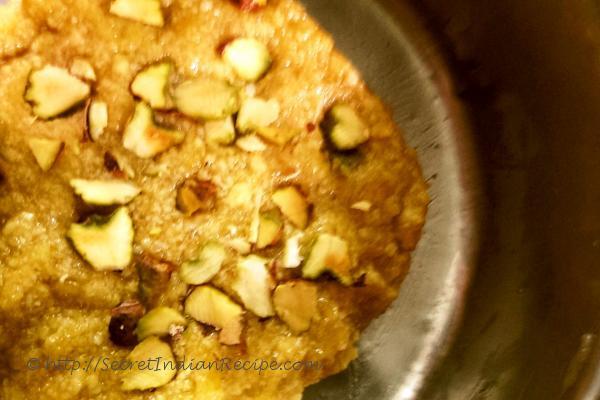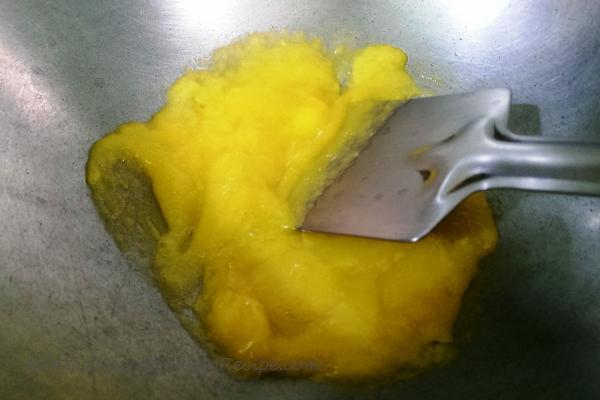 Ingredients:
Ripe Mango – 1
Paneer (Cottage Cheese) - ½ bowl
Sugar – ¼ bowl
Milk – ½ cup
Dry fruits for garnishing
Directions:
Peel and chop the mango.
Put mango pieces. sugar and 4-5 tablespoon of water in a grinder and grind into smooth puree.
Pour the mango puree in a wide pan and switch on the gas. Cook the mango puree on low flame for about 5-6 mintues.
Add the crumbled paneer and mix. Cook for about 2-3 mintues.
Finally add the milk and mix. Cook it on medium flame till the milk is absorbed and the mixture leaves the sides of the pan.
Pour the mixture on a greased tray and cool it in refrigerator for an hour. Cut into pieces and serve.