Masala Chai (masala Tea)
Chai or tea is always a very refreshing beverage. A hot masala tea in the morning usually makes my mornings energetic and enthusiastic. My mother used to prepare it for me every day as she knows that it is my favourite. The recipe is simple so just try it once if you are new to this drink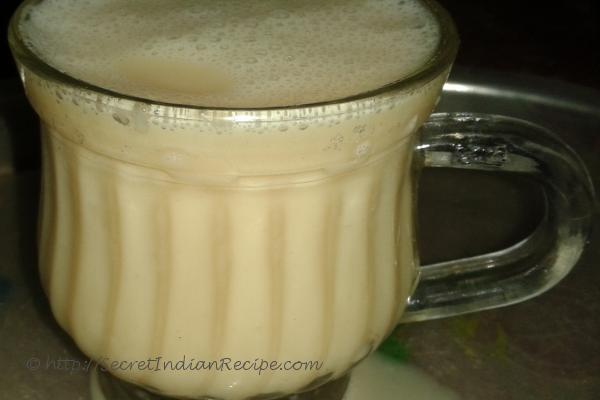 Ingredients:
For making masala powder.
Cardamom - 5 nos.
Cinnamon -2 short
Cloves-6 pieces
Dry ginger (powdered) -2 tablespoon
Pepper-1 teaspoon
Anis seeds-1 teaspoon
For making tea
Milk-1 cup
Water-1, 1/2 cup
Tea leaves-2, 1/2 teaspoon
Sugar-as you need.
Masala powder (already made) -1\2-3/4 teaspoon.
Directions:
Mix and grind all the spices to get masala powder.
Mix together the milk and water.
Place a saucepan on the stove. Switch on the stove.
In a saucepan, add the milk and water and add ½ to ¾ teaspoon of the above powdered masala powder.
When the milk and water boils, reduce the flame and add tea leaves and sugar.
Cover the pan and let it simmer for 2 more minutes.
After two minutes, remove it from flame and strain the tea and serve it hot.
Footnotes:
You can prepare and store the masala mix and store it in an airtight container.