Mirchi Nimboo Ka Achar (green Chillies And Lemon Pickle)
This is a very special recipe of my grandma for the ones who like to have spicy side dishes with their meal.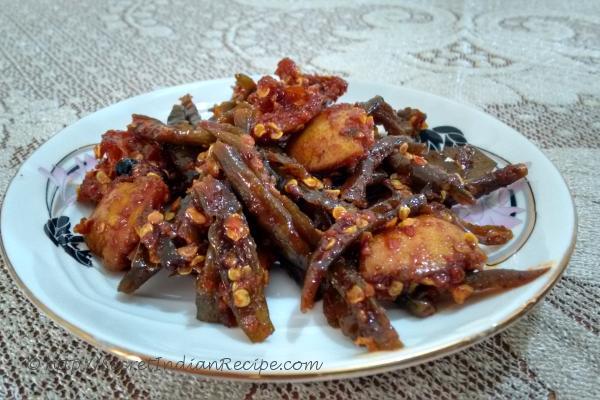 Ingredients:
Green chillies- 25 pcs
Lemon- 10 pcs
Salt- 3 tsp
Turmeric Powder- 2 tsp
Jaggery- 2 tbsp
Directions:
Cut green chillies into slit.
Cut each lemon into 4 pcs.
Now mix salt to the chillies and lemon.
Add turmeric powder to it.Mix.
Pour this mixture in a glass bottle and cover the lid.
Keep it as it is aside for three days.
Now open the lid take out the excess water from it.Add Jaggery to it. Mix Well.
Now the pickle is ready to eat.
It can be stored for a month.
Footnotes:
Make sure the pickle is always kept in a cool and dry place.