Mutta Puzhugi Porichathu (boiled Egg Fry)
It is very tasty and healthy too, as egg contains lots of nutrition. For some children who does not eat egg yolk this recipe can be tried.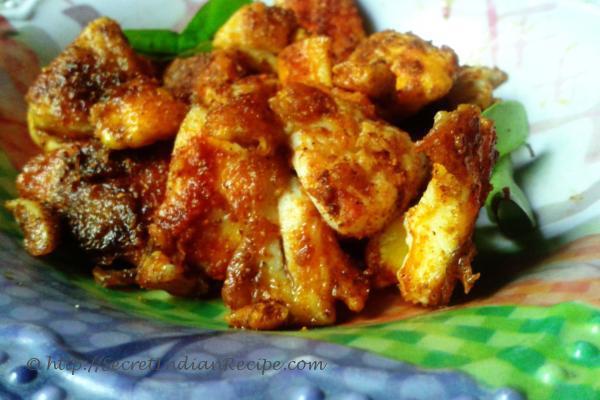 Ingredients:
Boiled egg -2 nos.
Chilli powder /Pepper powder - 1teaspoon
Curry leaves- 1 sprig
Oil -2 tablespoon
Salt-as per your requirement
Directions:
Cut the egg into small pieces.
Place a pan on the stove and switch on the stove.
Pour oil into the pan.
When the oil becomes heat put the egg pieces and curry leaves to it and fry it till it turns golden brown.
Add salt to taste.
Turn off the flame and add chilli powder or pepper powder.
Serve hot.
Footnotes:
Either pepper powder or chilli powder can be used. For small kids, no need to use chilli powder or pepper powder .Just salt is enough for them.
Other Indian Recipes that you may Like !