Nellikka Juice (gooseberry Juice)
It is a variety as well as healthy juice. Since, gooseberry is well known for its medicinal values, this juice is suitable for persons of all age groups. It is a refreshing juice well suited for summer seasons and acts as a healthy drink for those suffering from hair fall.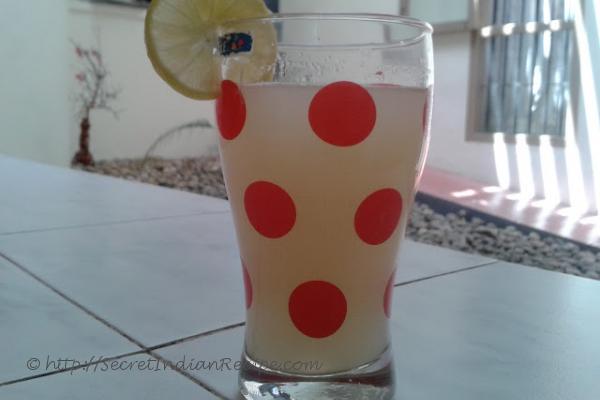 Ingredients:
Gooseberry-6
Lemon-2
Ginger-1 small piece
Salt- as needed
Water- 3 cups
Directions:
Cut the gooseberries and ginger into small pieces.
Add juice of one lemon, needed salt and two cups of water into the chopped ginger and gooseberry pieces and put it in a blender. Allow the mixture to blend well
Strain the juice using a strainer and then add the juice of another lemon and more water if needed. Mix well using spoon.
Pour the juice into two glasses and serve.
Footnotes:
This gooseberry juice gives you refreshment that will provide your taste buds with a new flavour.