Palak Mushroom Malai
This dish is high on the nutrition value while being deliciously appetising. My kid who is finicky with anything that is remotely healthy with spinach leading the list of things that are not welcome, also has it in abundance. So whether as a side dish for a party menu or as a regular fare-do go all out for this wonderful concoction of taste and health.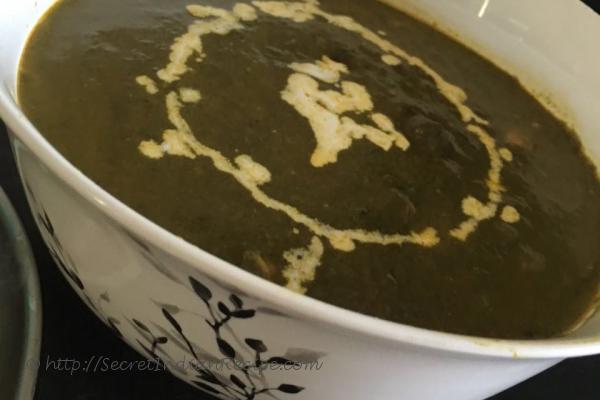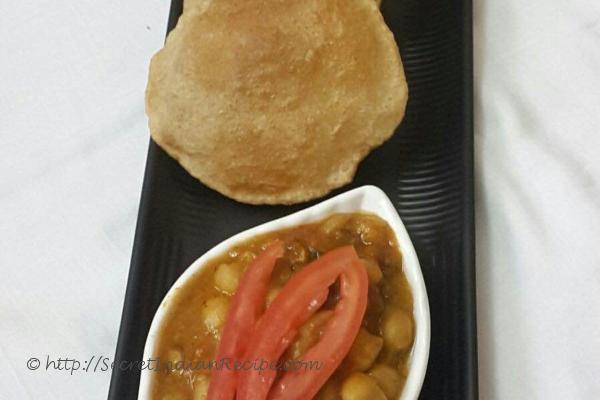 Ingredients:
1 big bunch Palak/spinach
1packet button mushrooms
1 large onion
2tsp ginger garlic paste
1 inch stick cinnamon, 1-2 cloves,small cardamom
1 medium sized tomato
2 tbsp cream
2 tbsp oil or ghee
1/2 tsp shahi jeera, turmeric, chilli powder, coriander powder and Garam Masala powder each.
Directions:
Wash the spinach , de-stalk and put most of the bunch to boil leaving aside around 6-8 leafs. Boil with one tsp salt and half stick of cinnamon. I generally pressure cook till one whistle on medium flame as it is hassle free. Remove the cinnamon stick but do not discard the water. Blend the boiled spinach with the stock to make a green puree. Chop the rest into tiny pieces and keep aside.
In a pan, take 2 tbsp oil and put the jeera once it is hot. Put finely sliced onions in the pan immediately after the jeera splutters and sauté till translucent. Add ginger garlic paste and stir. Put the dry ingredients- turmeric, chilli, coriander and garam masala powder and mix. Add diced tomatoes and sauté till the oil separates from the mix.
Add button mushrooms which have been halved and the cut into the pan with the chopped spinach. Stir and cover the pan and leave on medium flame for 5-7 minutes. Add the spinach puree to the pan and cook for another 10 minutes on simmer. Add the cream and give one boil and take off the stove. Serve hot with Naan or rice.
Footnotes:
If a strong garlic flavour is acceptable, then at the end, one can give a tadka of minced garlic which has been roasted in a teaspoon of oil or ghee.