Paneer Ka Keema (cottage Cheese Keema)
Paneer ka keema is a vegetarian adaptation for mutton keema. Here mashed paneer is cooked along with Indian Masala and milk. Paneer being one of the main source of protein for vegetarians, this recipe is not only healthy but also it satisfies their tastebuds.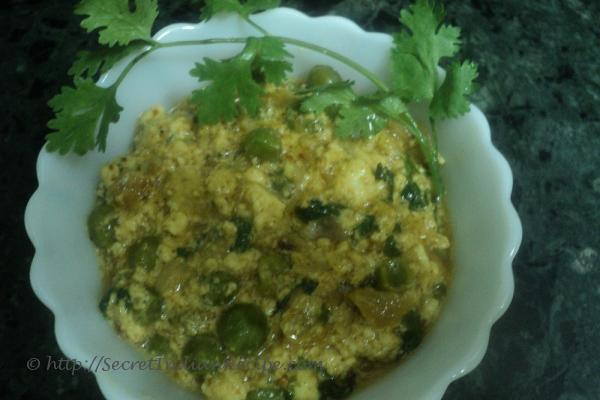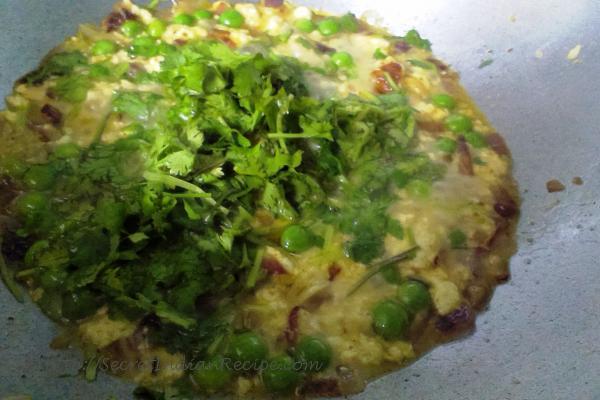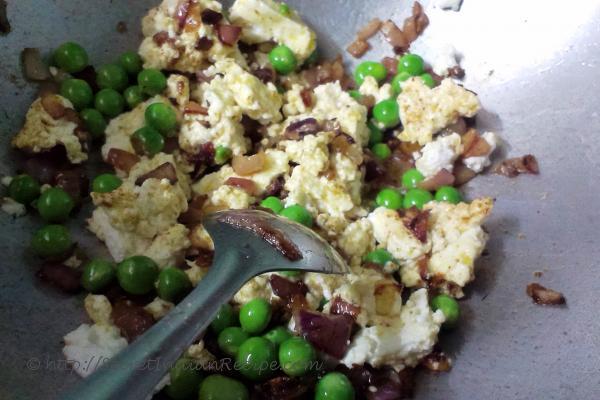 Ingredients:
Mashed Paneer (mashed cottage cheese) 150 grams
Green peas 25 grams
Coriander leaves 3-4 strigs (finely chopped)
Green chillies 3-4 pieces (finely chopped)
Onion 1 piece (finely chopped)
Sabzi masala 2 tablespoon
Ginger - garlic paste 1 tablespoon
Salt ½ tablespoon
Garam masala ½ tablespoon
Directions:
Heat oil in a karahi. Add the onion and peas and cover it with a lid. Cook on low flame for 5 mintues.
Check if the onions have become translucent and the peas are tender. Add the ginger - garlic paste and sabzi masala and fry for 2-3 mintues.
Afterwards add the paneer, coriander leaves, green chillies, garam masala and salt. Mix well.
Cover the lid again and cook for 5 mintues. Add the milk and again put the lid on. cook for 2-3 mintues. Paneer ka keema is ready. Serve it with Paratha or chappati.
Footnotes:
1) Use fresh Paneer 2) You can add some Biryani essence to enhance the flavour.