Papaya Kheer ( Papaya Pudding Indian Style)
This is an amazing kheer fit for the summers. You can have it warm or chilled does not matter. Addition of semolina is optional because this kheer gets thick from the pulp of papaya as it is. But I add semolina so that it gets filling for my daughter. Kheers are easy options to get your kids eat fruits and when laden with nuts and ghee they are the best you can give them. They also make amazing breakfast and when you have it chilled in the morning it's more like a breakfast bowl or fruit yogurt.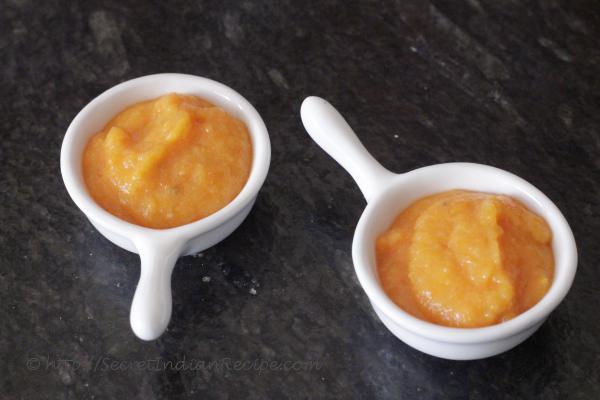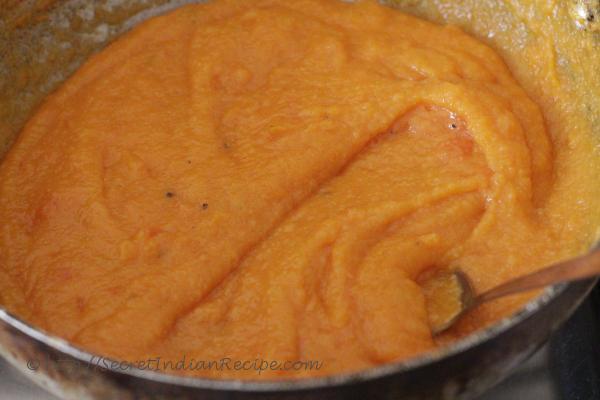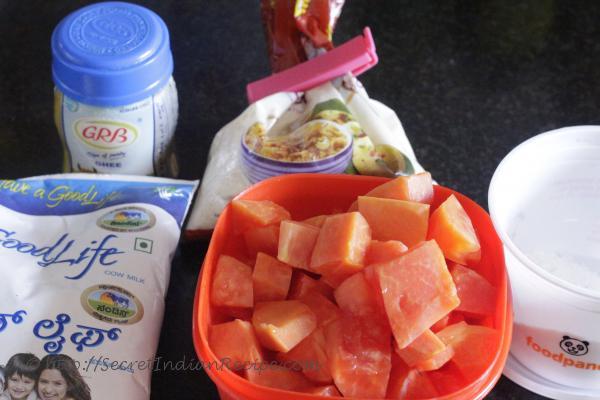 Ingredients:
Papaya cut into pieces- 2 cups
Milk- 4oo ml
Sugar- 1/2 cup
Cardamom powder- 1/4 tsp
Ghee- 4 tbsp
Cashew nuts- 2 tbsp
Semolina- 6 tbsp
Directions:
Peel and cube the papaya and puree it in a blender.
Heat the ghee in a wok and add the papaya puree, saute it over low flame. It will start to splash around so be careful not to burn yourself.
To the papaya puree after sauteeing for 4-6 minutes, add the milk and sugar. Keep stirring and bring the mixture to boil.
Add the semolina and cook the semolina in the mixture. Add more milk if the mixture gets thick but keep stirring.
Add cardamom powder and cook till the semolina is done. Heat cashew nuts in another pan with some ghee.
Add the cashew nuts over the kheer and bring it to boil. Switch off and let the kheer cool. Serve warm or chilled.