Papdi Bhaji (indian Broad Beans)
This is a recipe of a side I love! Most people in my home have a love hate relationship with papdi bhaji. I make it this way to ease some of the disinterest in it. These were so fresh at my green grocers shop I could not help buying them. As a side with a mutton curry. It is t die for!
But enough with my rambling. I hope you give this one a try and let me know what you think. :)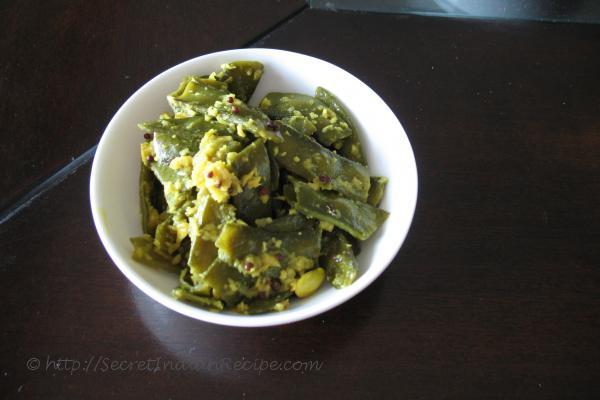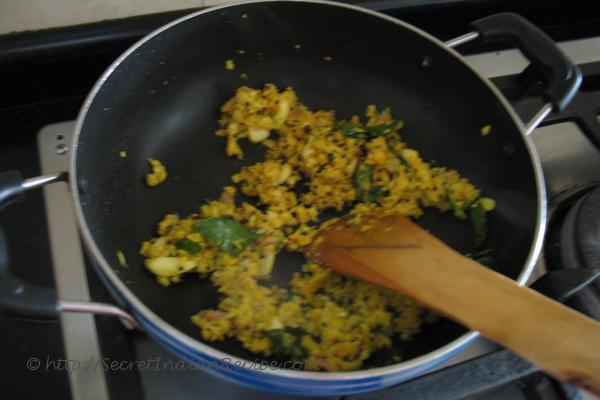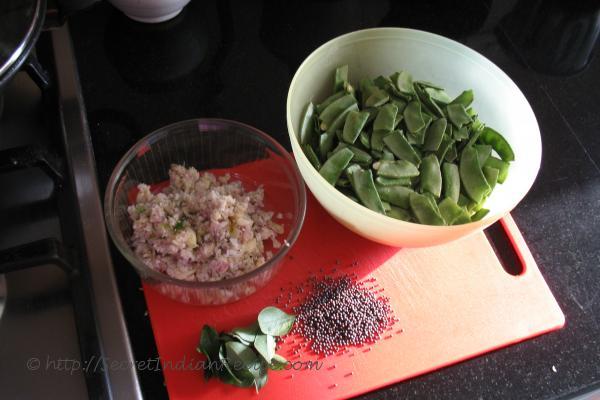 Ingredients:
250 gms Indian Broad Beans, Chopped into pieces
1 tbsp Mustard seeds
8 to 10 Curry Leaves
To be ground to a paste:
1/2 a Grated Coconut
2 Green Chilies
1 tsp Turmeric Powder (Haldi)
8 cloves of Garlic
1/2 tsp Tamarind paste
Salt to taste
1 tbsp Oil
Directions:
Grind the coconut, chilies, turmeric, garlic and tamarind to a paste in a mixer. Set this mixture aside.
Heat the oil in the vessel and sputter the mustard seeds. Add the curry leaves and fry for a few seconds.
Add the ground coconut mixture and fry for a minute till fragrant.
Add the chopped papdi and salt to taste and cook covered for two minutes on a low flame.
The moisture from the coconut mixture is normally enough to cook the papdi, but if you find it too dry add water, a tbsp at a time.
Cook for another five minutes or till the papdi is soft.
Enjoy!