Rhomesecret Recipe: Patodyachi Aamti ( A Traditional Khandeshi Marathi Recipe)
This recipe was first made at Renaissance Mumbai's Lake view cafe on 25th Sep 2016.
Patodyachi Aamti is a traditional Marathi Khandeshi recipe. Its similar to Rajasthani Gatte ki sabzi but the use of spices in both varies. Its a great lunch /dinner side dish. Traditionally served with Bhakri.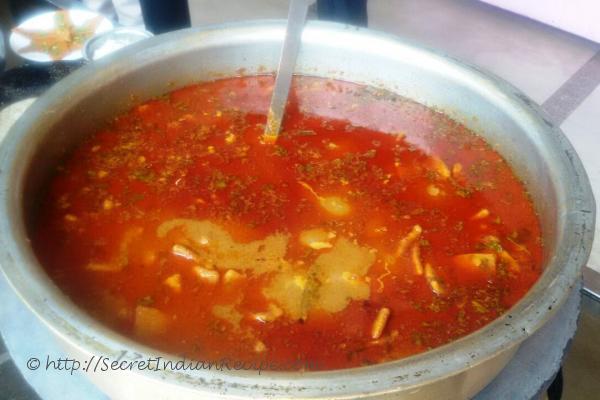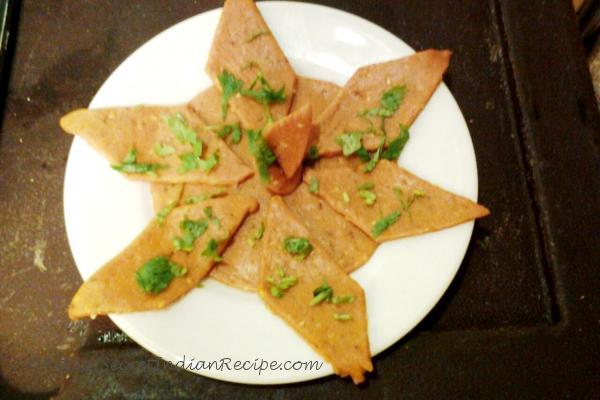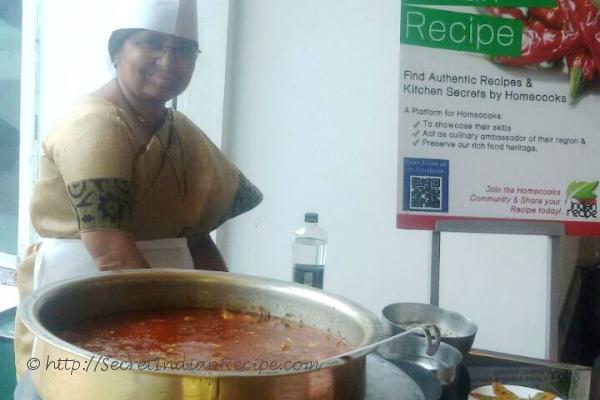 Ingredients:
For curry -
Onions 4 to 5
Garlic 1/4 cup
Ginger 2 inch
Dry desiccated Coconut 2 cups
White Poppy seeds 1/4 cups
Sesame seeds 1/4 cups
Tomatos 2 to 3
Oil 2 table spoons
Red chilli powder 2 to 4 teaspoon
Garam Masala powder and Turmeric Powder 2 teaspoon
Bay leaf 1
Cumin seeds
Hing 2 pinch
Salt to taste
For Patodya -
Besan 2 cups
Jowar / wheat flour 1 cup
Ajwain 2 teaspoon
Sesame seeds 2 teaspoon
Cumin and Coriander powder 2 teaspoon
Red chilli powder 2 teaspoon
Tumeric powder 2 teaspoon
Oil 2 tablespoons for mohan (Mohan means, Hot oil)
Directions:
For curry -• Cut onions lengthwise and in heavy bottom pan add a little oil and fry onions till brown and keep aside.
In the same pan add desiccated coconut and dry roast till golden brown.
Also dry roast Sesame seeds and poppy seeds till its lightly coloured
Once cooled finely grind all the above with ginger and garlic to fine paste.
Add 2 tablespoons oil in a pan and add cumin seeds, hing and bay leaf then add the grounded paste and chopped tomaties. Saute till the oil starts coming out from sides. This will take approximately 10 mins. Add turmeric powder , red chilli powder and garam masala. Then add water adjust the consistency as desired. Add salt and let it simmer for 10 mins on the low flame.
For Patodya -• Mix Besan and Jowar or wheat flour add all ingredients and little water and make a dough.
Dough consistency should be like dough for chapati.
Divide the dough into small portion and roll like chapati. Cut the chapati into equal size squares.
Drop these squares into the simmering curry and let it cook for 10 mins
Garnish with coriander and server with chapati or bhakari.