Pazhamanga Thengayilla Curry (ripe Mango Curry Without Coconut)
Mango season for us means pickles, wine, chutneys, jams, puddings and curries. I am amazed at the number of mango recipes in my family and I only make a few of them due to the unavailability of right mangoes to prepare these dishes. This small mango for instance is called urunji manga. We suck these mangoes when ripe. Their skin is tender and can be eaten too. We also cook these mangoes in two forms. Once is a pulisery with ground coconut paste and curd. The other is a simple curry which is prepared when you have no coconut and curd. I have Mangalorean and Maharashtrian friends who prepare similar curries with these mangoes so I am guessing it has something to do with people residing in the coastal belt. I don't know the English name for these mangoes, hope their image will help to identify them.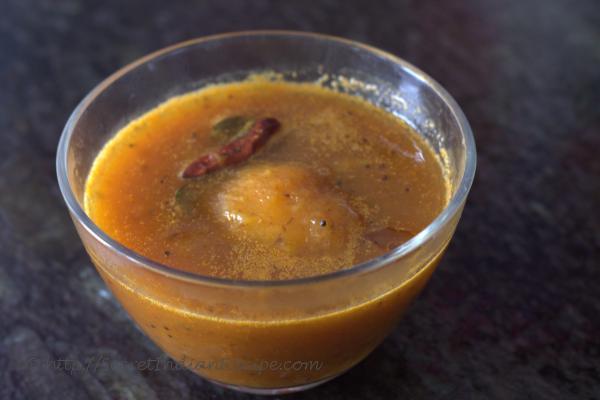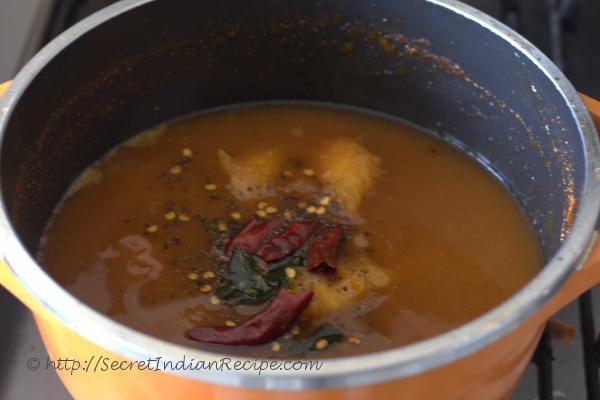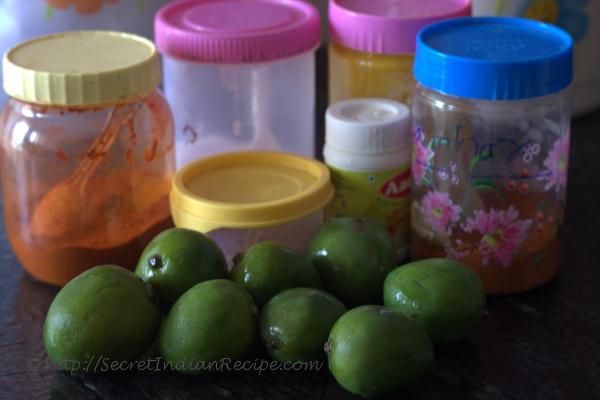 Ingredients:
Small mangoes-6
Chili powder- 1 tsp
Turmeric powder- 1/2 tsp
Asafoetida- 1 tsp
Sambar masala- 1 tsp
Mustard seeds- 1 tsp
Dry chilies- 2
Curry leaves- 6-8 leaves
Water- 1 cup
Salt- to taste
Coconut oil- 1 tsp
Jaggery- 50 g
Tamarind extract- 1 tbsp
Fenugreek seeds- 1/4 tsp
Directions:
Peel the mangoes. Their skin comes off when you pull it. That's the specialty of these mangoes.
Place the peeled mangoes in a pan and add chili powder,sambar powder,turmeric powder, salt and asafoetida to the mangoes.
Add 1 cup water, jaggery and tamarind and start boiling the mangoes till they soften.
Take the mangoes off the flame 10 minutes later by now they would have softened.
Let the mangoes cool and then squeeze each mango with your hands to bring out the pulp in them.
You will now have a thick puree with some gravy. Dilute the gravy a bit with 1 cup water.
Check the salt levels and add more if required. Set the pan back on fire and bring the curry to boiling point.
Meanwhile in a frying pan, heat the oil and add the mustard seeds, fenugreek seeds and curry leaves. When the mustard splutters add the dry chilies and toast them.
Pour the tempering to the simmering curry and let it simmer for 5 minutes to take in the flavours from the tempering.
Serve with rice or rotis.
Footnotes:
Coconut oil lends a special flavour to this curry.