Peechinga Parippu (ridge Gourd Lentil Curry)
Ridge gourd is one of my favourite recipe. In fact, I love all gourds. I am a firm believer of gourds and their impact on the tummy soothing. This curry takes many avatars in my kitchen. I add some chettinad paste to this curry when I wish to spice it up, or add some rasam powder when I want to dilute it and have a rasam feel. But this is a simple version with coconut paste gravy. As I have mentioned in my previous entries my life now revolves around easy recipes that can be had by my daughter and us. She loves vegetables and it would amaze you to watch her pick veggies and eat them.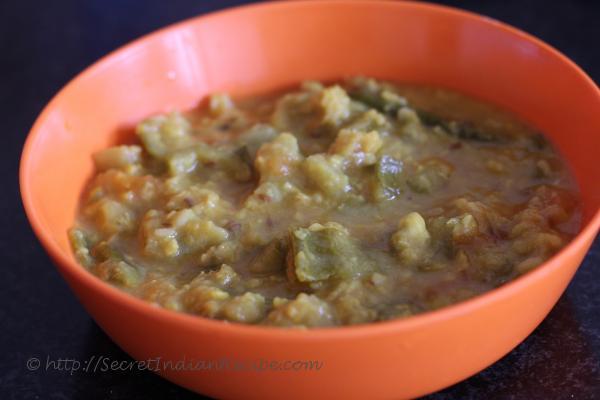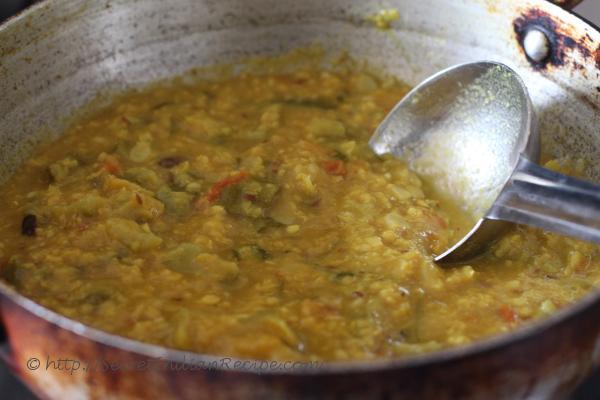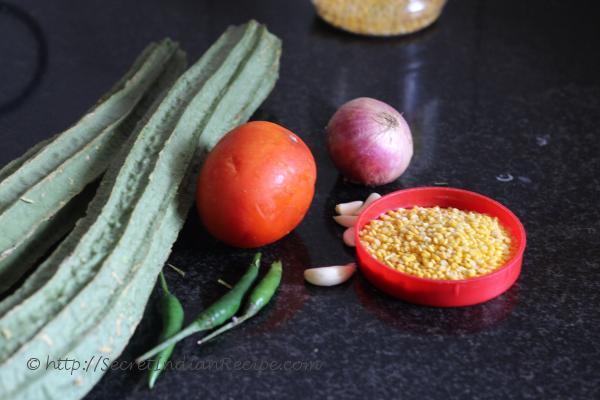 Ingredients:
Ridge gourd- 2
Onion- 1
Tomato- 1
Split green gram (Moong Dal)- 1/2 cup
Green Chilies- 2
Garlic- 5 cloves
Turmeric powder- 1/2 tsp
Chili powder- 1 tsp
Cumin seeds- 1 tsp
Curry leaves-5 leaves
Coriander leaves chopped- 3 tsp
Tamarind- 2 tbsp
Salt- a pinch
Cumin seeds- 1 tsp
Water- 1 and 1/2 cup
Directions:
Peel the scales of the ridge gourd away and wash them. Chop the ridge gourd finely and also the onion, chilies and tomato.
In a pressure cooker, pressurecook the ridge gourd and lentil with salt up to 2 whistles. For tempering, heat oil in a pan.
First add the cumin seeds and when it splutters, add the minced garlic. After the garlic browns, add the chopped onion.
Saute till the onion softens and add the chopped green chilies and tomato. Add salt after this and saute till tomato wilts.
Add the chili and turmeric powder at this point and saute till the raw smell of the spice powders go away.
Now add the cooked lentils, ridge gourd and saute them together in the spices for 2 minutes.
Let the curry simmer for 5- 8 minutes and then add the tamarind and let the curry simmer for another 5 minutes.
Garnish with chopped coriander leave and take the curry off the flame.