Podo-pitha (white Lentil , Rice And Coconut Cake)
Podo-pitha is a traditional Oriya dessert recipe having white lentil, rice and coconut as its main ingredients. This recipe is slightly burnt from one side, hence known as podo (burnt) pitha (cake) in Oriya. This recipe is a traditional variety of cake. This pitha (cake) is one of the many delicious Oriya pithas that we prepare during festivals. I learnt to prepare this recipe from my sister. This dish is one of my favorites as it reflects the dynamism created by the interplay of its three main elements- lentil, rice and coconut. We can serve this dish at breakfast, lunch and dinner as a dessert or take as an afternoon snack.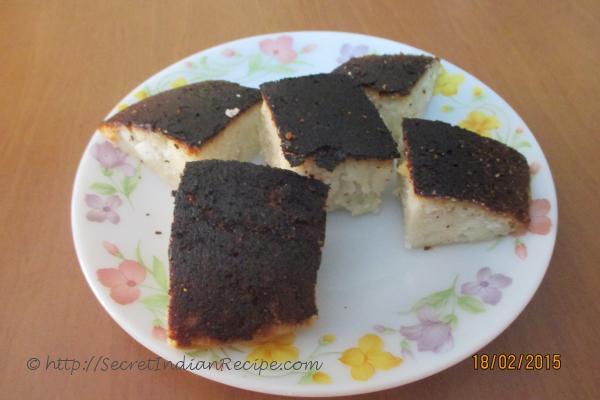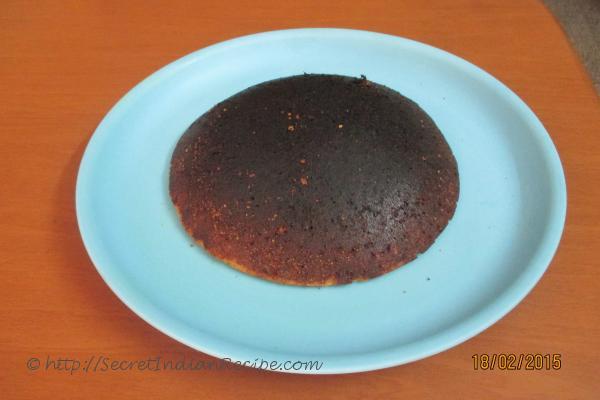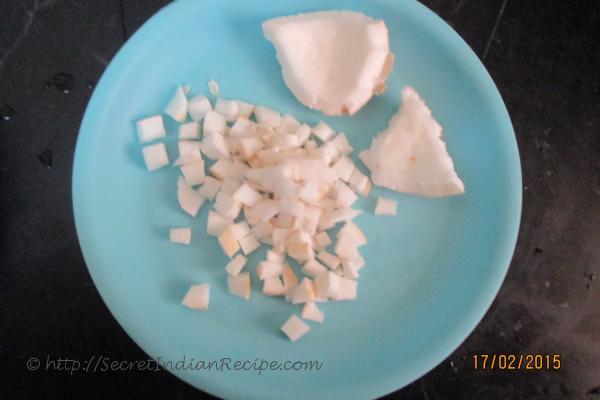 Ingredients:
2 cup rice
1 cup white lentil
3 cup sugar
1/2 of Coconut
2 tablespoon oil
6 cups of water
Directions:
Soak rice and white lentil (urad dal) in 5 cups of water for 3 to 4 hours.
After 4 hours, remove the extra water from white lentil (urad dal) and then grind it into a thick and dry paste.
Do not add water to the mixture. If needed, add only 1/2 cup of water.
The paste should be thick in texture. Then cut the coconut into small pieces.
After 4 hours, mix the coconut pieces and sugar with the thick batter.
Mix well all the ingredients and then place a small deep frying pan on the stove.
Add oil and spread all over the pan.
When the pan gets heated, pour the batter into the pan and cover with a lid.
While cooking, the stove should be adjusted in a slow flame and keep checking if cake is cooked.
Insert a needle or any other pointed object into the cake to check whether it cooked well or not.
If the needle does not come out smoothly while pulling it out, or after pulling out pieces of batter can be seen stuck to the needle, then the cake must not have got cooked well.
When the cake turns blackish from the bottom, the inserted needle comes in contact with a hard solid surface and a burnt odor starts emanating from the bottom of the pan, know that your cake is ready.
Switch off the stove. Let the cake be there on the pan for 15 to 20 minutes and then slowly shift the cake into a plate.
Cut the cake into pieces and serve.
Footnotes:
Do not keep the batter still for a long time to prevent its getting sour.