Posto Bora (poppy Seed Balls)
Posto bora (Poppy seed balls) is one of the various types of Bora in Bengali cuisine. It can be served both as a snack and with a full meal. It can be prepared very easily with readily available ingredients such as poppy seeds, coconut, rice flour etc making it healthy and delicious. Try it and I am sure it would be something different to you.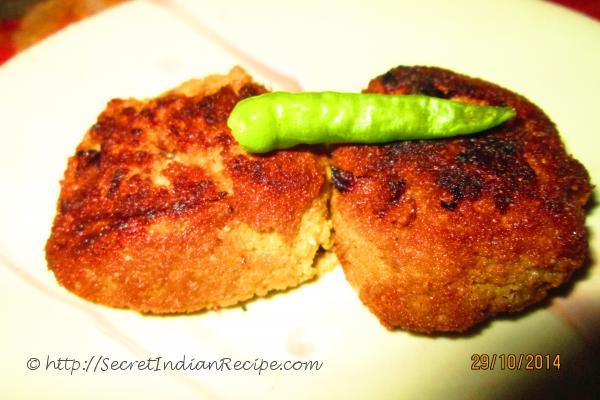 Ingredients:
Posto (poppy seeds) - 200gms
Coconut - 1/2 cup (grated)
Rice flour - 2 tbsp
Salt – as per taste
Green chilli paste - 1 tbsp
Oil for frying
Directions:
Grind the posto (poppy seeds) into a coarse paste by adding very little water.
Mix posto paste(poppy seeds paste), grated coconut, rice flour, salt and green chilli paste in a bowl.
Take 1 tbsp of posto mixture and press by palms. Keep aside. Like this give all mixture a ball shape.
Heat oil in a wok. Deep fry all the balls one by one until golden brown. Serve with hot rice.