Posto Machh (fish With Poopy Paste Gravy)
Posto mach is a Bengali recipe. Bengalis are known to use posto (poppy seeds) in their cuisine. Jinghe posto, aloo posto and pyaz posto are part of their daily food menu. Posto machh is an extention of this usage.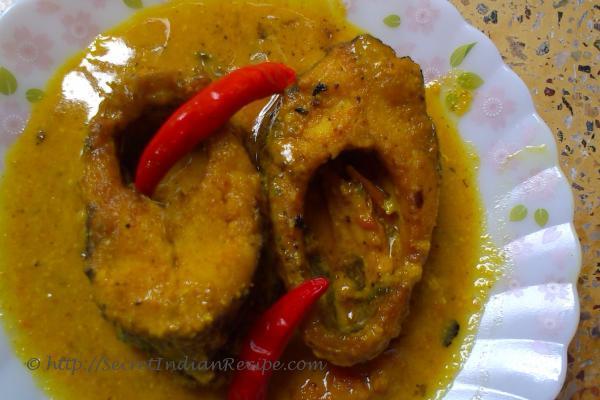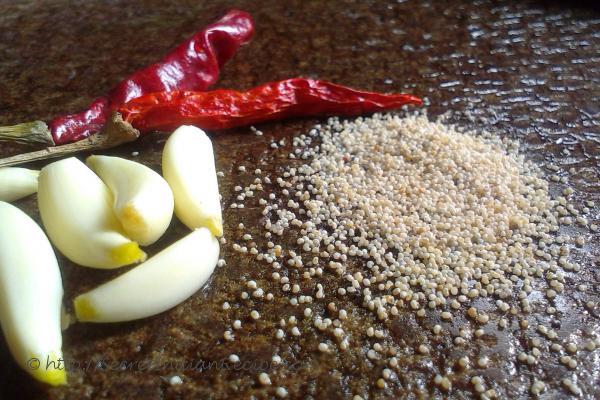 Ingredients:
Fish (Rohu or katla) 250grams (9 ounce)
Poppy paste 1 tablespoon
Garlic paste 1 tablespoon
Yellow mustard paste 1 tablespoon
Red chilli powder 1/2 tablespoon
Turmeric powder 1 tablespoon
Mustard oil 5 tablespoon
Salt 1 tablespoon
Tomato 1 tomato (chopped)
Directions:
Clean the fish and marinate it with ½ tablespoon of salt and turmeric powder for 15 mintues.
Heat mustard oil in a karahi and shallow fry the fish. Keep it aside.
In the remaining oil put Tomatoes, garlic paste, poppy seed paste and mustard paste. Stir fry till the masala leaves the oil.
Add 1 cup of water, fish and salt. Cover it with a lid and cook over low flame for 15 mintues. Fish curry is ready, serve it with plain rice.
Other Indian Recipes that you may Like !