Rhomesecret Recipe : Rashabali (authentic Oriya Dessert)
Rashaballi is one of the most authentic sweet dishes of Odisha and is still offered in Lord Jagannath temple as 'Prasad'. This is a very special dish made from cottage cheese and is considered as 'queen' of sweet dishes in Odisha. The dish is prepared with simplest of healthy ingredient that is milk and Channa.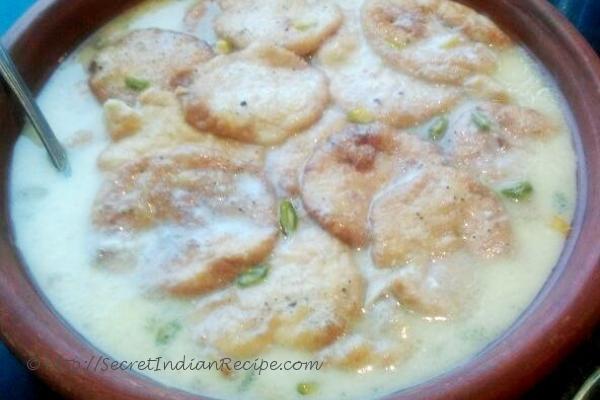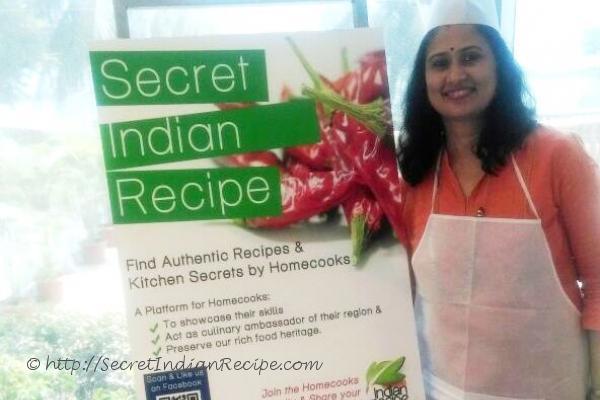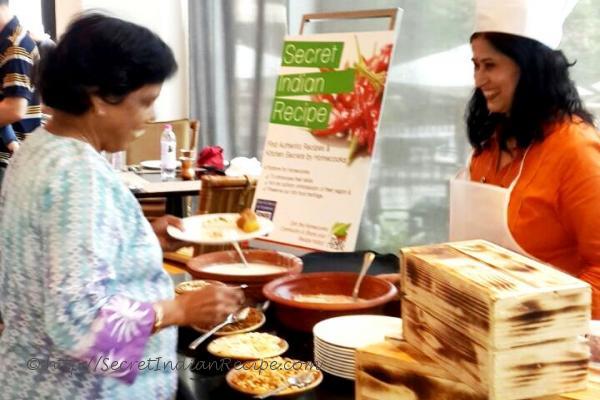 Ingredients:
Channa - fresh 1 cup             
Maida- 1 tsp
Soda Bicarbonate- 1 pinch
Black cardamom powder - 1 pinch.  
Milk - 1 cup.
Water - 1/2 cup       
Sugar - 1 tbsp      
Oil / ghee - for frying
For Rabdi :-                  
Milk - 1/2 litre
Sugar - 2 tbsp
Mawa - 2 tbsp            
Choti ellaichi - 3 nos.
Directions:
In a kadai pour the milk with the afore mentioned  ingredients one by one till it is reduced to half, then rabdi is ready.                                         
For Rashaballi -
Rinse Channa under running water. Tie up the cloth and hang it for 10 minute to drain excess water. Take a plate combine the paneer, Maida, cardamom powder and knead well to make a smooth dough and then keep it aside.
After 5 minutes again knead for some time. Divide the mixture into equal portions and shape each into small Puri / tiki then fry them in low flame in ghee/oil till it turns golden brown.
Heat a heavy bottomed vessel add the milk and bring it to a boil, by stirring frequently, add sugar  in it. In the syrup drop the fried Channa pieces. Cook it for 7 to 8 minutes.
Delicious Rashaballi is ready.  Plate it with Rabdi and garnish with pistachio & ellaichi powder.
Serve it either hot or cold.