#rhomesecrets Recipe : Aam Ki Phirni (mango Pudding)
Recipe made on 28th June 2015 at Renaissance Mumbai's Lake view cafe for RHomeSecrets. This recipe is from my Nani and given to my mother .This is authentic with flavors of Rice cooked with milk .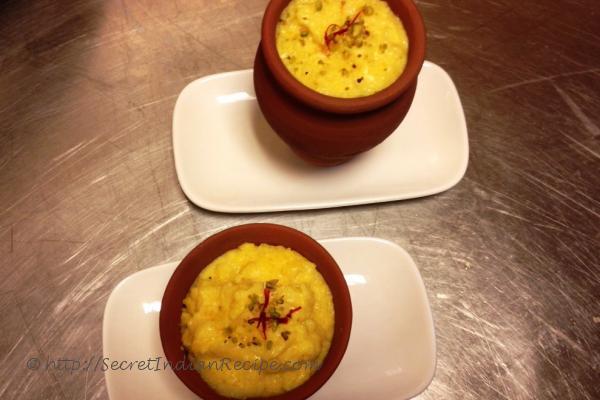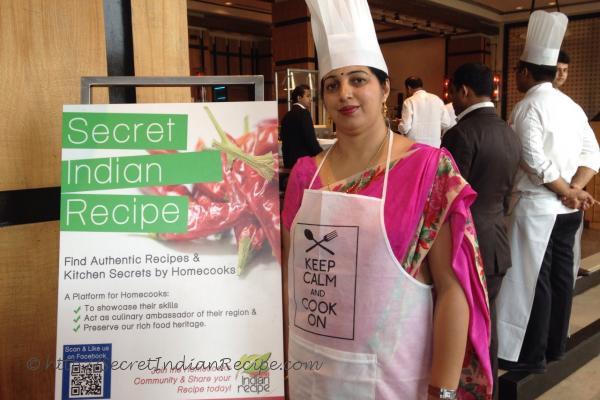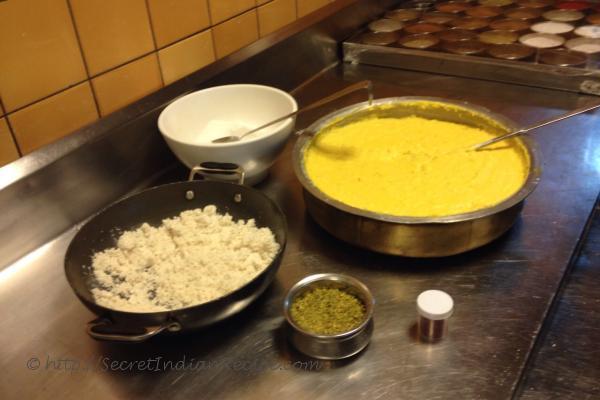 Ingredients:
Milk 1 litre
Rice 150 gms
Kesar 8-10 flakes
Pistachio 50mgs diced
Sugar 150 gms
Alphanso Aam 3
Saffron for colour and flavor 5-6 strands (Optional)
Directions:
Soak Rice in water for 2 hrs and grind it not very fine it should be hard and visible
De-seed and puree the mangoes. ( You may also you Alphanso mango pulp bought from store)
Boil the milk while stirring continuously for about 10 to 15 minutes or till it slowly starts reducing
Now add ground rice and keep stirring continuously on low heat till the milk starts to thicken. Do not stop stirring as it may form lumps
Once it gets nice and thick add mango puree and let it cool in a bowl for sometime.
Keep in fridge for 2-3 hrs serve Cold
Before serving sprinkle chopped Kesar and Pistachio. Serve chilled in "Small Matkas or Earthen Pots" after meal as dessert
Footnotes:
Keep stirring once rice is added to avoid lumps