Rhomesecret Recipe: Rice Panki
A much popular Gujarati snack Panki.
As a starter it is served.Along with its good taste it is very light & healthy too.
Traditionally it is cooked & served in banana leaves dat makes this dish more eye appealing.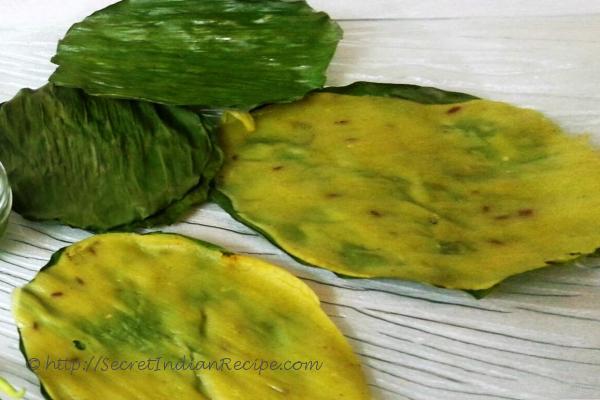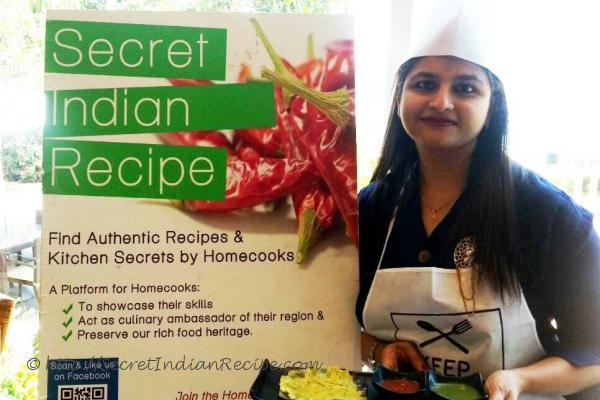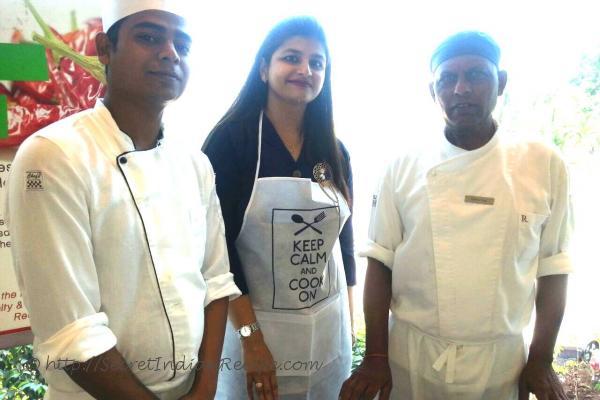 Ingredients:
Rice Flour - 100gm
Split black lentil (Urad Dal) - 3tb
Curd - 3 tsp
Chilli Ginger paste - 1tsp
Ghee -3tsp
Roasted coarsely crushed cumin seeds -1tsp
Salt as per needed
Water required to make the batter
Oil for greasing Banana leaves
Banana leaves as needed
Turmeric powder -1tsp
Directions:
Wash the banana leaves & wipe it with clean cloth.
In a bowl take both the flours & make a batter by adding water in it.
Add ghee, chiili-ginger paste, curd,crushed cumin seeds ,salt & turmeric powder.
Whisk everything with spatulla.
No lumps should be formed & the batter should not be very thick.
Cover the bowl & keep it aside for atleast one hour.
Cut the banana leaves in to the shape you desire.
Brush oil on one side of the leaf.
Now on a nonstick pan place a banana leaf with a greased side up.
Spread the rice batter on the center of it.
Take another leaf & place its greased side on the batter.
Now very lightly press the batter with your fingers.
It should be spread evenly.
If the batter is more it might ooze out from the corner.
So do take litte batter at a time.
Cook the pankis on both sides by flapping it carefully.
You will see a light brown color on the leaves.
To check if the panki is cooked properly, peel the leaf from the sides.
If the leaf gets easily separate it means panki is cooked.
Serve the hot pankis with coriander & onion -jaggery chutney.
But do not remove the banana leaves.
Let your guest remove that & enjoy the steamed panki.
Footnotes:
Always cook the panki on medium flame.
Spread the batter very thin.
For onion-jaggery chutney- Grind 2 onions & 5 tb of jaggery in a mixer.Add salt & 2 tsp of chilli powder in it.Its tangy taste makes this dish more yummier.