Rui Dhaniar Jhol(rohu Fish Curry With Coriander Leaves )
I am a Bengali girl.We Bengalis are fond of fish. Hardly a day passes when there is no fish in our menu.We like to prepare so many type of dishes made with fish.
Let me share with you a beauty tip related with fish.Fish contains omega 3 .This is very useful to make your skin beautiful. So try to eat at least 1 piece of fish everyday.
Rui dhaniar jhol is one of my very favourite dishes.I learned to make this from my Maa (mother).This dish is very popular in the southern part of Tripura.This dish is very close to my heart. I hope that you'll also love it.
So come with me inside the kitchen and see how I am making this dish. Let's start.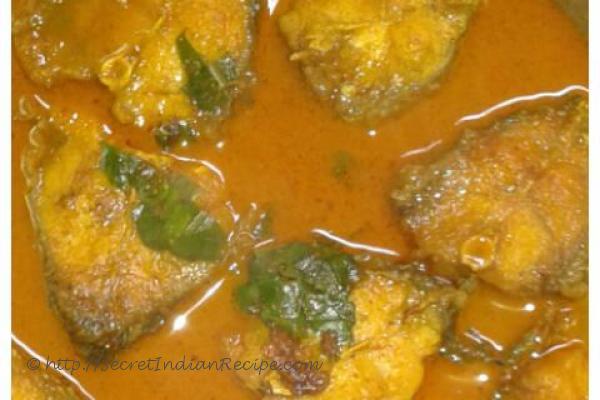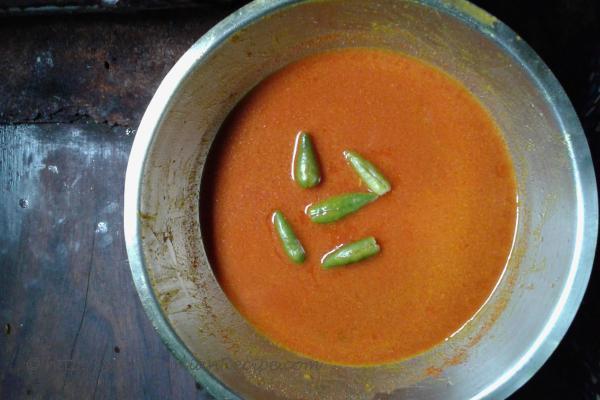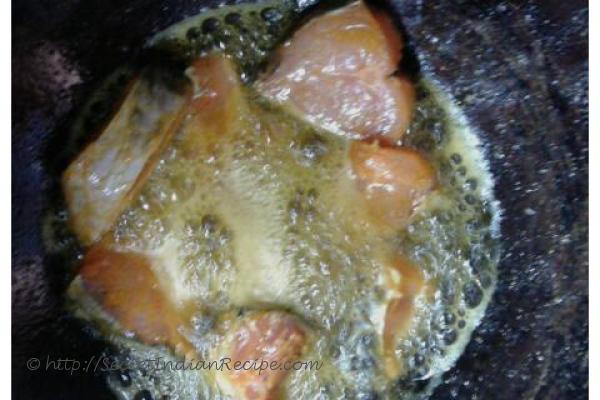 Ingredients:
Rohu fish -6 pieces
Coriander leaves -1/4 cup (chopped )
Mustard oil - 1 cup
Tomato chopped -1/4 cup
Green chillies -4
Cumin powder -1 teaspoon
Red chilli powder -2teaspoons
Turmeric powder -2 teaspoons
Salt -as per taste
Directions:
Mix the fish with salt,turmeric powder.You don't need to keep it aside for sometime.Heat the mustard oil. Then place the pieces of fish in it.Shallow fry these for 5 minutes in midium flame.Take out the pieces of fish in a bowl.
Now in a kadhai ( a vat ) heat 4 tablespoons of oil. Add the tomatoes in it and sauté for 3 minutes.
Now in a bowl combine red chilli powder, turmeric powder, cumin powder, green chillies ,salt and half cup of water.
Once the tomatoes turn soft put the masala mixture in it.Stir for 1 minute in medium flame.Add the green chillies in it.Place the fried fish in the wok carefully.Add salt and 2 cup water. Let it boil for 5 minutes more.
Add the chopped coriander leaves.Mix well.Now switch off the gas .
Serve it in a bowl........Happy cooking.
Footnotes:
Serve only with hot rice.
Other Indian Recipes that you may Like !