Sol Kadhi ( Refreshing Coconut And Kokum Drink)
This appetizer drink leaves a delicious nutty flavor on your tongue and refreshes your taste buds after a good heavy meal.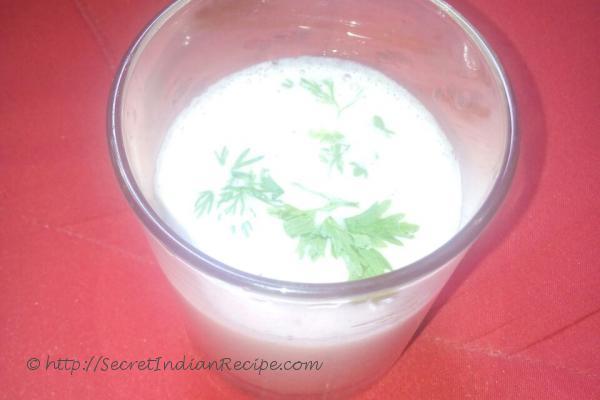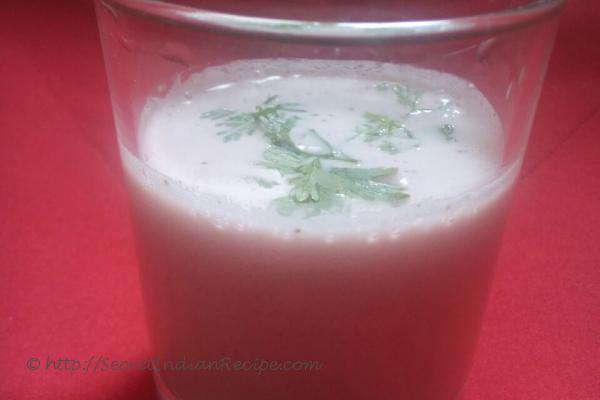 Ingredients:
Kokum Petals 15
Coconut scraped / grated 1
Garlic Chopped 6-7 cloves
Green chillies chopped 3
Salt to taste
Fresh Coriander leaves chopped 1/4 cup
Directions:
Soak kokum petals in two cups of hot water and salt to taste for one to two hours.
Make a puree of coconut, garlic and green chillies with a little water.
Strain to get a thick coconut milk. Mix it in a kokum extract so that you can get a creamy pink coloured sol kadhi. Please grind the mixture 2-3 times.
Add fresh coriander leaves and mix well. Serve chilled.