Surprise Paluo
Paluo (Arrowroot) is mainly the root of a plant which is used to treat stomach related disorders naturally and also for cooking purpose. This recipe is made with a mixture of wheat, flour, ghee, cashew nut, suji to make this sweet dish really exciting and tasty to eat. This is a very interesting and tasty recipe for everyone to make it as a substitute for any "unhealthy" sweet dish.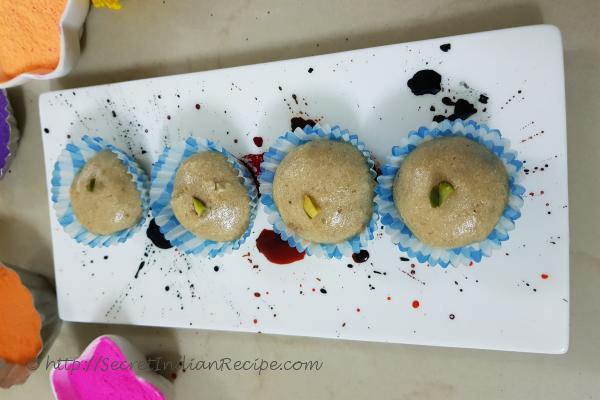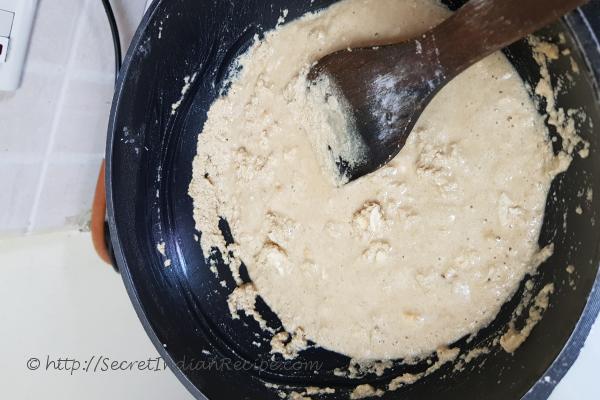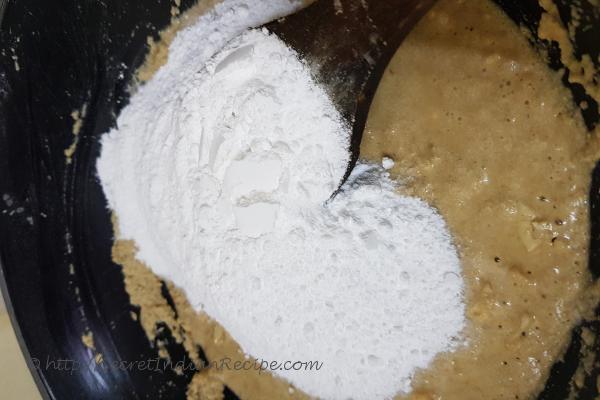 Ingredients:
Palua powder- 1 cup
Suji- 1 cup
Wheat flour- 1 cup
Ghee- 3/4 cup
Cardamom powder- 1 tsp
Sugar- 1 cup
Fried cashew nut crushed- 1/2 cup
Pistachio for decorating
Directions:
Heat a Kadai than add Palua, suji, wheat flour and roast it at least 7 minutes. When the mixture turns light brownies and a nice fragrance starts coming out then add melted ghee mix in it . Then add cardamom powder, fried cashew nuts and roast it for another ten minutes. Turn off the stove and add sugar powder and mix thoroughly. Put it aside let it cool for a while . Wet your palm bit and then make small balls out of the mixture. Decorate with pistachio.