Taroi Ki Sabzi (ridge Gourd Stew)
This one of my favorite recipe . it is healthy and does not take much time to cook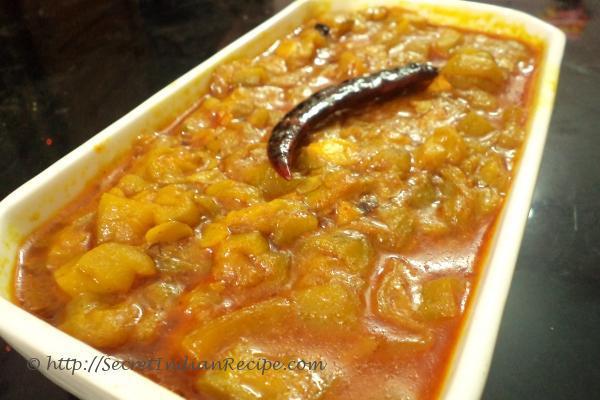 Ingredients:
Ridge gourd - 1 kg
Salt - to taste
Garlic - 9 to ten pieces
Turmurric - 1/2 tablespoon
Red chili powder - 1/2 table spoon
Dry red chili - 1 whole piece
Fenugreek seeds - 10-12 seeds
Oil - 4 table spoon
Directions:
Wash the gourd nicely ,peel it off , cut it into round slices . and slice up the garic also .
Take a pan , heat the oil in it , add fenugreek seeds and garlic. let them fry as they get fried/red add the gourd in it. Add the whole red chili in it and cover it for five mins .
After that add salt ,turmeric , red chilli powder and mix it.
As the water starts getting extracted by the gourd , boil it for five to six mins. after that the dish is ready to be serve hot.