Thairu Curry Or Curd Curry
Very easy recipe which you'll definitely enjoy with rice especially.I feel it as a very soothing dish for this summer.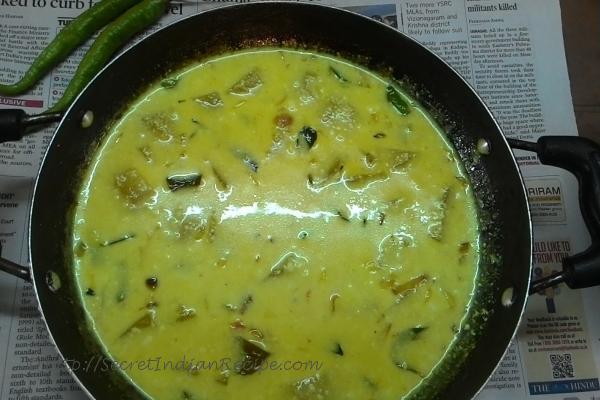 Ingredients:
1pack fresh curd
6shallots onion
3cloves garlic
3green chillies
Few mustard and curry leaves
A pinch turmeric
Salt to taste
2tsp oil
1cup chopped cucumber
Directions:
In a pan pour oil,splutter mustard,onion,garlic,chillies,curry leaves.Then add turmeric and salt.
In a vessel pour water and cook cucumber for 10minutes
After cooking cucumber add to the mustard mix and allow it to boil for sometime.
Off the flame and add fresh curd
Footnotes:
Have it with rice or chappatis