Thairu Mulakittathu (curd With Chilli Seasoning)
This is the easiest and coolest recipe ever. If you ever want to have quick lunch and are clueless as to what to cook, this is your best bet. Be it with rice or with a paratha this spiced curd is a life saver. I don't think it is a common recipe in Kerala though my mom says she had it a lot in her childhood. With a large family like hers and the abundance of milk and curd this would have been the easiest thing grandma managed to make for her lot. I like this dish quite spicy hope you will enjoy it. We call it the bachelor's curry these days because my brother in law does this quite often after he picked it up from my kitchen and he is a bachelor.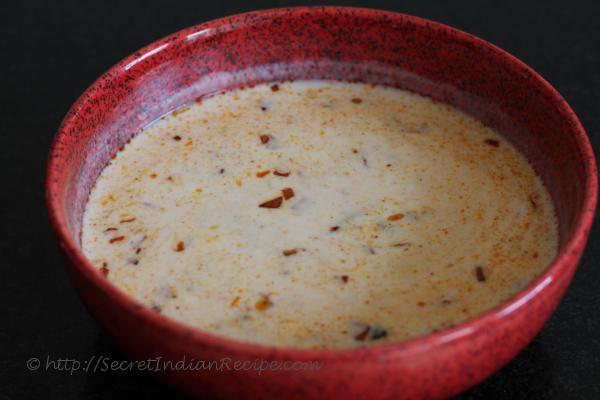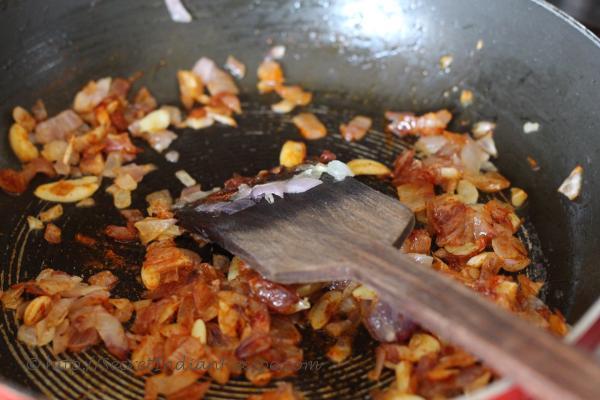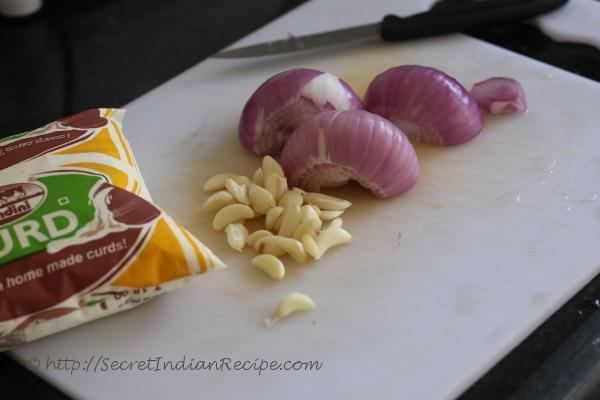 Ingredients:
Curd- 250ml
Onions- 2
Chili powder- 1 tsp
Garlic- 10 cloves
Water- 1/4 cup
Salt- taste
Coconut oil- 2 tbsp
Directions:
Chop the onion finely and mince the garlic. Ideally shallots should be used but I don't stock them mostly because I find cleaning them a hassle.
If you have shallots use 10 of them by mincing and omit onions. In a bowl whisk the curd with salt and water and keep it ready.
Heat oil in a pan and add the minced garlic and onions. Saute till they are brown and then add the chili powder. You can use chili flakes if you want it spicy.
Once you add the chili powder lower the flame and saute for a minute. Now switch off the flame and let the tempering cool.
Add this tempering to the whisked curd and give it a stir after 15 minutes when the tempering has cooled completely and the spiced curd is ready. Have it with rice.
Footnotes:
Use coconut oil for authentic taste.
Shallots make this curd taste awesome also the use of chili flakes. Adding curry leaves is fine but then the curd gets an overwhelming flavour of curry leaves.