Thandai Pudding
A combination of the Indian Thandai and Western Pudding! A sweet delicious marriage of our favourite desserts... Also Thandai is quintessential for HOLI.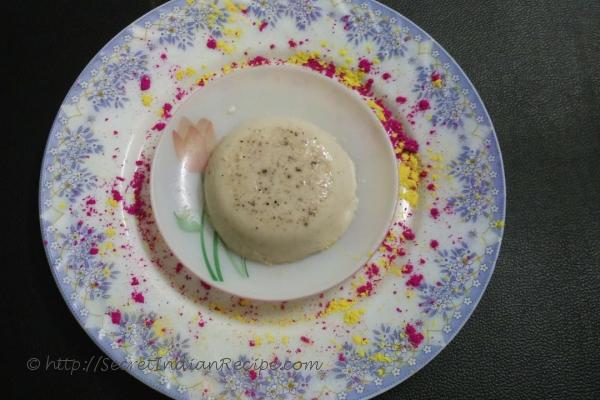 Ingredients:
Thandai- 2cups
Agar Agar- 4tbsp(china grass)
Milk- 6tsp
Directions:
Heat milk in a bowl and add agar-agar (china grass).
Stir and allow the agar-agar to melt. Then add to the already prepared thandai.
Cook thandai mixed with agar-agar for 3 to 5 mins. Then pour in 4 bowls. 
Let it cool down to room temperature.
Then keep in fridge to set for 1 and half hours to 2 hours.
Thandai pudding is ready to serve.