Vegetable Handvo
Handvo is a Gujrati dish which is my all time favourite snack. It is also very nutritious, as many veggies goes in it . It can be served as a starter or a side dish.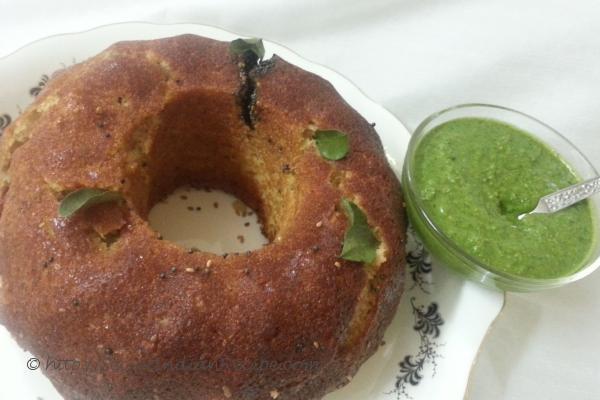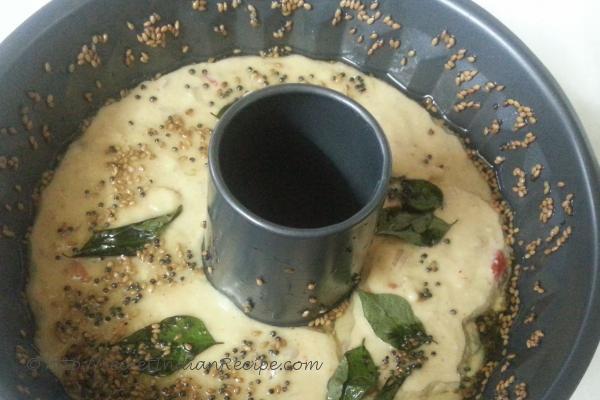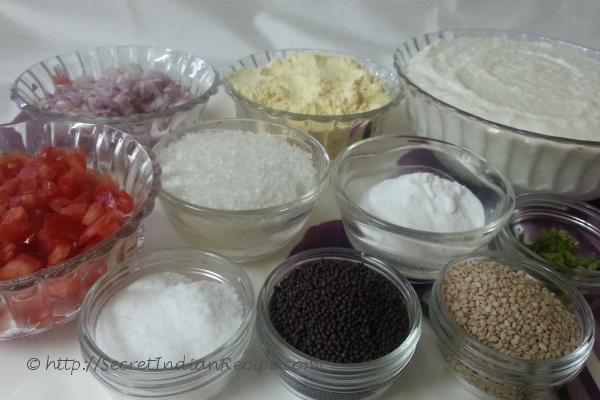 Ingredients:
Rice - 1 cup
Chana Dal-1/4 cup
Toor Dal-1/4 cup
Urad Dal -1 tbsp
Curd -1/2 cup
Salt to taste
Sugar -2 tsp
Turmeric Powder -1/2 tsp
Garlic paste - 2 tsp
Chilli paste as required
Dudhi ( Bottle gourd) Grated - 1 and 1/2 cup
Onion chopped -1/2 cup
Tomato chopped -1/2 cup
ENO powder for- 1 tsp
Mustard seeds as needed
Sessame seeds as needed
Dry curry leaves as needed
Directions:
Wash the rice & all dals & soak all together in water for at least for four hours.
Drain all the water. Blend the rice and dal together in a grinder. Do not add water.
After blending it once add curd & blend again.
Scrape the sides & blend it again.
Take the batter in the bowl ,it will be like very thick.
Now add grated dudhi in it, Do not squeeze the water from it. It tends to loose its water in the batter itself.
Warm 1 tb oil & add dried curry leaves in it. As soon as it changes its colour put it in the batter for flavour.
Mix everything for the last time.
Cover the bowl & keep it in warm place for atleast 8 hours.
After 8 hours the batter becomes thinner in consistency due to the water released from dudhi.
Now add chopped onions, tomatoes, salt, turmeric powder, chilli paste, garlic paste, sugar and salt & mix well.
Lastly add eno in it & whisk well.
The batter will become fluffy.
If small handva is to be made, take 1/2 tsp of oil & spread it on non stick pan.
Add some mustard seeds & sessame seeds, as they pop up pour some batter on the pan & spread it.
Let it get cook on a medium gas for 10 mnutes on one side & then flip it & cook on the other side for 10 minutes.
The outer cover will become very crispy.
It can be baked even in the oven, for that just grease the pan with oil & pour the batter on it.
Bake on a middle rack for 45 minutes or till done.
Serve the handva with coriander chutney.
Footnotes:
Proper fermentation period is needed.
If you want more crispy cook on a pan, it will become crispy on both sides.