Batatachya Kees (grated Potato Stir Fry)
A quintessential potato recipe for fasting.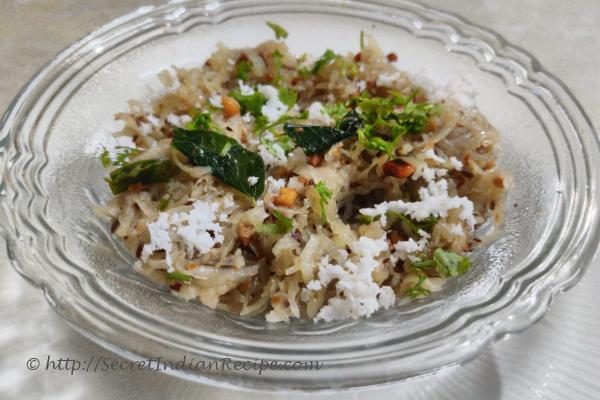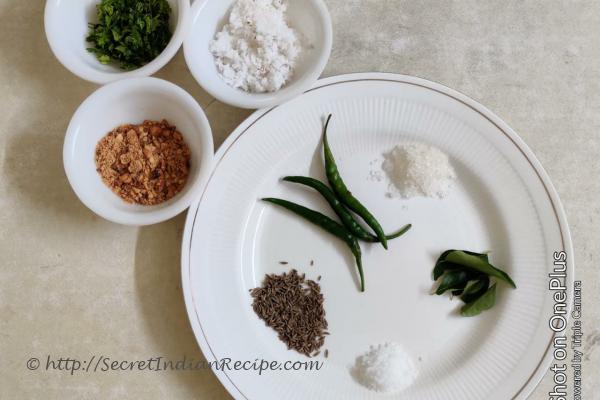 Ingredients:
4 medium sized Potatoes (you can take more too depending on the quantity you wish to make)
2 green chillies (again as per the spiciness you prefer)
2 table spoons roasted and crushed peanuts (optional however, it adds crunchiness to the dish)
Kadipatta/ Curry leaves (optional as some do not eat curry leaves if fasting)
Jeera 1/2 Tsp
Ghee / oil 2Tbsp
Salt to taste
Sugar 1/2Tsp
Coriander for garnish
Freshly grated coconut (optional)
Directions:
1. Grate the potatoes and keep it soaked in water (add a pinch of salt) to avoid it from turning brown.
2. Just before cooking, take the potatoes out and lay them on a dry cloth to soak out the water
3. In a pan, heat ghee/oil
4. Once hot, add jeera + chopped green chillies + kadipatta (optional)
5. Once the tadka is ready, add the grated potato and saute well...
6. Then add crushed peanuts, salt and sugar..
7. Cover the pan with a lid with some water on the lid
8. Once the potato is cooked, which is quick enough considering it is grated.
9. Add chopped coriander/fresh coconut and your yummy jhatpat kees is ready