We Are Hiring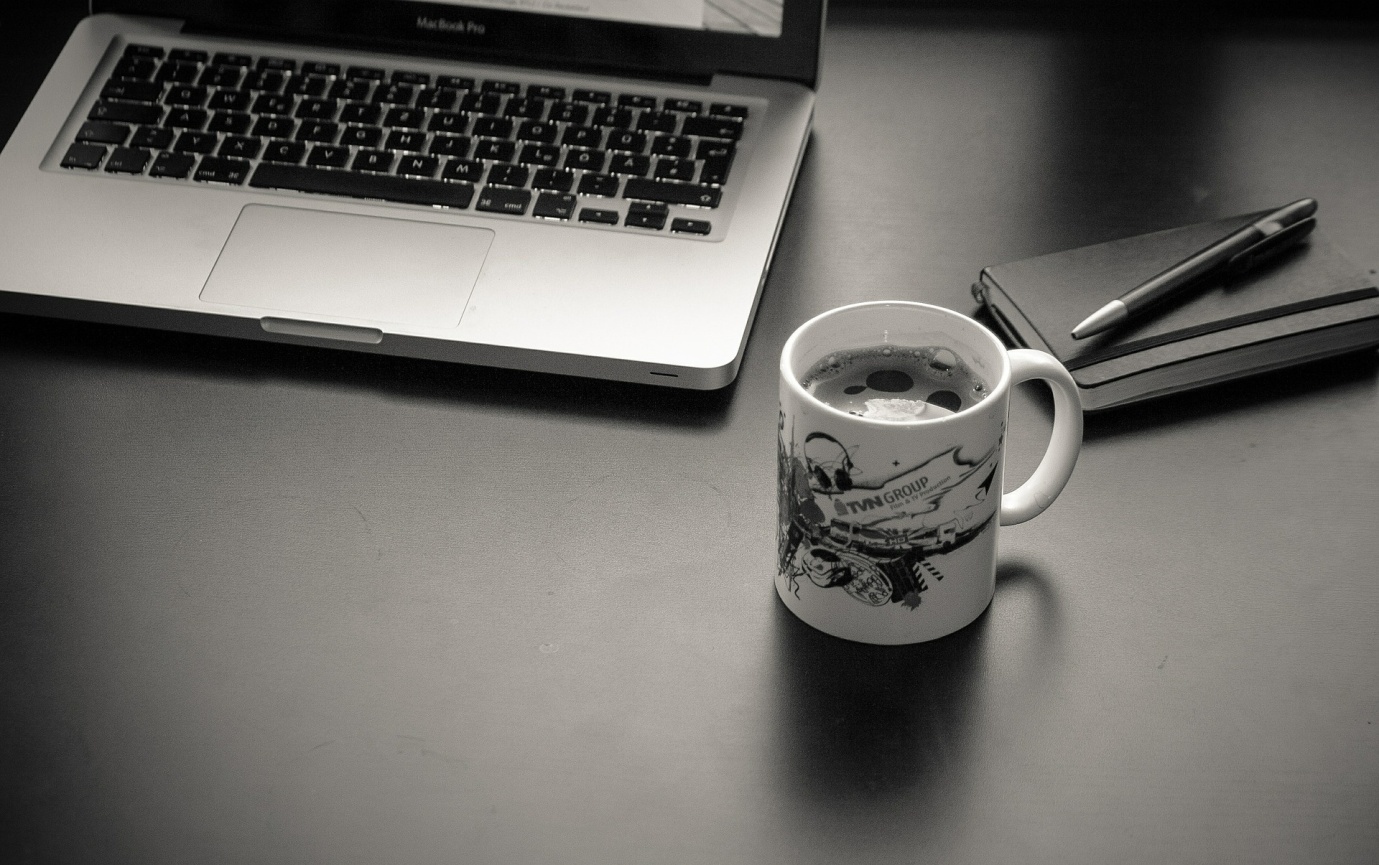 At Secret Indian Recipe we believe in sharing the best and the most authentic Indian regional recipes. We introduce home cooks to new Indian flavors, cooking techniques and most unique dishes. Our aim is to bring the real Indian recipes in the forefront and inspire home-cooks, food lovers to share their regional Indian specialties. Our team of technology professionals and food experts work round the clock, helping home-cooks create beautiful recipes and promoting them virally.
We are currently hiring. 
Looking for professionals from various fields of work who share one passion... Cooking!
Indian Recipe Evangelist
If you love cooking authentic Indian food and if you have passion towards traditional Indian recipes, then we want you! As a recipe evangelist you will be responsible for recipe curation and contribution of beautiful Indian recipes with hi quality photos. Your food photography skills will play a huge part in making your recipes look appetizing. If you think you have what it takes to be our "Recipe Evangelist" send us your sample photo recipe along with your CV today.
Social Media Connoisseur
Secret Indian Recipe has its presence on most if not all of the popular social channels. Our fan following on all platforms is increasing rapidly month on month. Our current digital marketing foodies are doing a fabilicious job with online media, and we need a social media marketer to help them out with everyday operations and planning. As our Social Media Connoisseur you will be responsible to plan and prepare monthly social media and digital marketing plan...and help manage our online social presence and brand. 
Foodie Community & Media Relations
We work directly with the food community through various media channels and forums. As a community and Media relations officer you will help us create and maintain the buzz on all channels. You will help us in writing and proofreading promotional materials, conducting research, assisting with media outreach, maintaining media lists for various Indian regions.
Business Development & Partnerships
 
With our growing readership and home-cooks base the scope of partnering with other brands and companies alike are myriad. Many of our business development managers have been working on affiliate partnerships in various parts of the world. If you are a foodie and a people's person, then this is the job you will love. As our Business development and partnership officer you will help grow new business opportunities and execute all levels of the process 
Culinary Ambassadors
We believe that every home-cook is a culinary expert in their own right. In today's fast food world it has become more than necessary to differentiate between the authentic and new age Indian regional recipes. We are looking for such culinary ambassadors who can see and taste things that others don't in any recipes of their region. If you think you have what it takes to be the culinary ambassador of your regions drop us an email sharing more about your regional specialty.
For all the positions above please send your relevant information and CV to admin@SecretIndianRecipe.com