Dhoka Ki Sabji (fried Chickpea Cake Dipped In Gravy)
Bihari cuisine has its influence from Bengal and other parts of North India as well. This is the reason why we see its characteristics a little similar to Bengali cuisine. The use of ingredients, style of cooking flavors and many more. My quest is to highlight this cuisine amidst some of the most influenced cuisine in India. Therefore I bring you a recipe taught to me by my mother.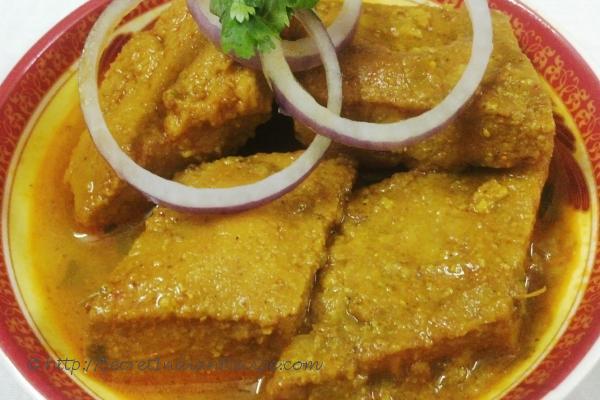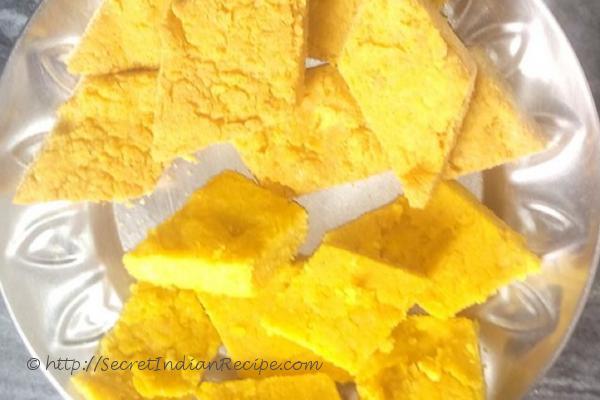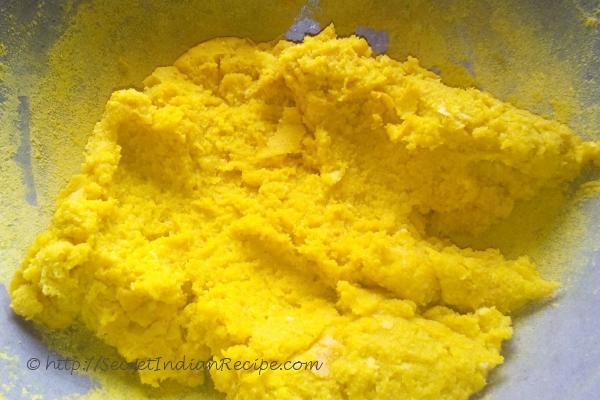 Ingredients:
For Dhoka-
Soaked Chana dal (Overnight)- 200gm
Black Pepper powder- 1tbsp
Turmeric powder- 1/2tbsp
Salt- To taste
Mustard oil- 100ml
Poppy seed- 1tbsp
Cumin seed- 3tbsp
Whole black pepper- 1tbsp
Garlic- 10cloves
Sliced Onion- 2
Sliced Tomato- 1
Chopped Coriander- 1tbsp
Bay leaf- 2
Directions:
Make a paste of the soaked chana dal. The paste should be coarse and not a fine or smooth paste.
Heat mustard oil in a pan and add the chana paste into it. Stir continuously to avoid sticking it to the pan.
Cook it for 2 minutes on a medium flame and then add Black pepper, turmeric powder and salt.
Keep stirring until the water dries out and it gets a nice light golden color. The consistency should be just like halwa.
Pour this mixture in a steel plate and with the help of spatula spread it evenly on to it. Allow it to cool.
For gravy make a fine paste of the poppy seed, cumin seed, black pepper, and garlic. Keep it aside.
Heat mustard oil in a kadai and add bay leaf into it.
Add sliced onion and cook it until it gets a good golden brown color.
Add the masala paste and cook it further until it leaves oil.
Then add sliced tomato, cooking it further until it melts.
Add water and allow it to simmer on a low flame.
Meanwhile grease a knife with oil and cut the dhoka in diamond shape.
Heat oil on tawa and shallow fry these dhoka until it becomes crisp from outside.
Now return back to the gravy and add chopped coriander leaves into it and the fried dhoka.
Allow it to boil for 2 minutes. Serve it hot with steamed rice.
Footnotes:
Avoid cutting the dhoka while it is hot or else it won't cut properly.
Add a little salt while making the masala paste or else it gets bitter while making the paste.