Vorn (gram Dal Cooked In Coconut Milk And Jaggery)
How many of you have tasted the type of jaggery that is deep brown, is as brown as chocolate and almost as sweet? We get this jaggery in Goa. One of my favourites, it is rich in iron and very good for people who are anaemic.
The desert I've made today has both types of jaggery, because I couldn't make up my mind which one to use :) It is quite rich, but I promise you the guilt you may feel after having a decadent desert will be non-existent because it is full of wholesome ingredients.
Do give this one a try. It is nothing if not lovely and deeply satisfying :)
Enjoy!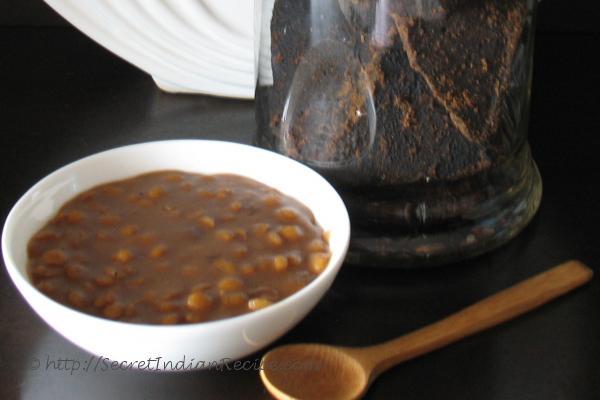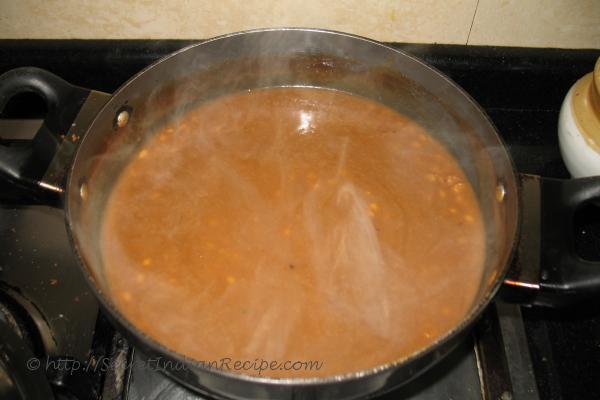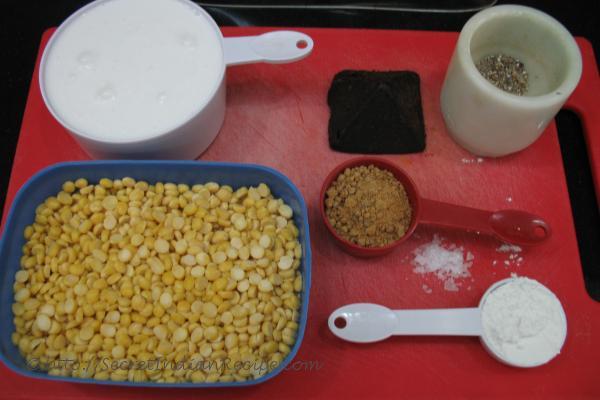 Ingredients:
1 cup Gram Dal, Soaked overnight
2 cups Coconut Milk
1/4 cup Powdered Jaggery (light brown)
1/2 cup Palm Jaggery
1/2 tsp crushed Cardamon
1/2 tsp Flaky Salt (or 1/4 tsp table Salt)
1/8 Cup Rice Flour
1/4 cup Water
2 cups of Water (for cooking the dal)
Directions:
Cook the gram dal in 2 cups of water for 20 minutes. You want each one to be soft and whole but not mushy.
After 20 minutes add both the types of jaggery, salt and coconut milk. Let it come to a boil, reduce the flame and simmer gently for 10 minutes.
Stir this occasionally. While the mixture is boiling mix the rice flour in 1/4 cup of water. Make sure there are no lumps.
Slowly pour it into the mixture on the flame while you stir constantly.
Keep stiring till it thickens enough to coat the back of a spoon well.
Take it off the flame and add the cardamon powder.
It is now ready to serve. Enjoy!
Footnotes:
You can serve this cold, hot or at room temperature. Actually, this recipe is both Goan and Mangalorean. Most auspicious occasions will have vorn to end the meal :) I find that it tastes amazing the next day as well :) If you do get coconut Jaggery from Goa you can cut it easily with a knife and use it. If you don't, replace it with palm jaggery. It will taste just as good :)