Chhena Jhilli ( Deep Fried Cottage Cheese Patties)
This is a popular dessert from a village called Nimapada of Odisha. Chhena jhilli is essentially a deep fried cottage cheese patties soaked in a sugar syrup. This sweet is made during the festive season. #DiwaliRecipe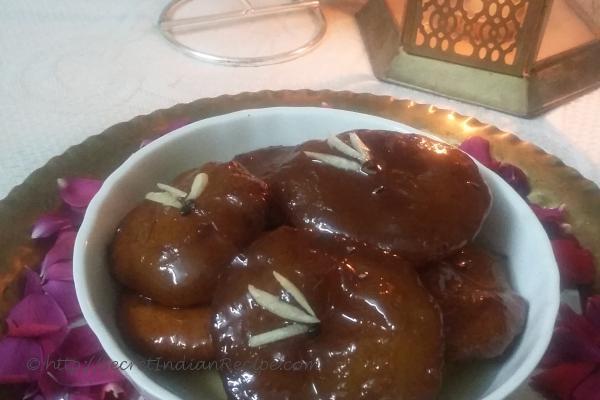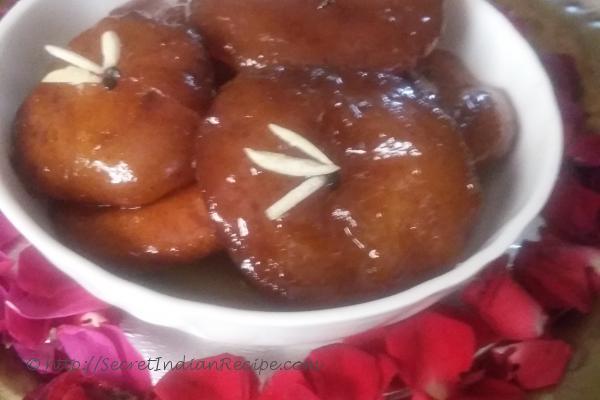 Ingredients:
1 cup fresh Chhena (paneer / Cottage cheese)
2 tbsp Wheat flour
2 tbsp Sugar for patty+1 cup for syrup
1tsp Baking soda
Pinch of Salt
Oil/ghee for deep frying
1 cup Water+ 1 tsp Elaichi (Cardamom) powder for syrup
Directions:
In a bowl mix chhena, wheat flour, baking soda, 2 tbsp sugar, salt & a pinch of elaichi powder & make a soft dough out of it.
After 10/15 minute make small balls out of this & flatten them into thick patties.
Deep fry these patties till golden brown in medium heat.
Make sugar syrup & add the fried patties in to it, Boil them 2/3 minutes.
Chhena jhili ready to serve hot /cold with some dry-fruits & elaichi powder as garnishing.