Steamed Chhena Poda
#SteamedRecipe
Chhena Poda is a traditional sweet in Odisha . It is generally baked for several hours until it turns brown , but I have tried to steam it giving it a twist.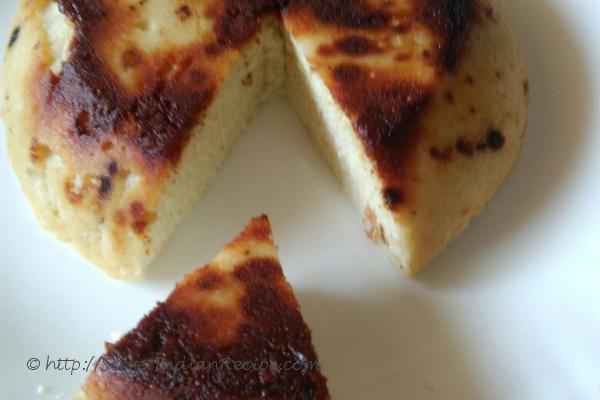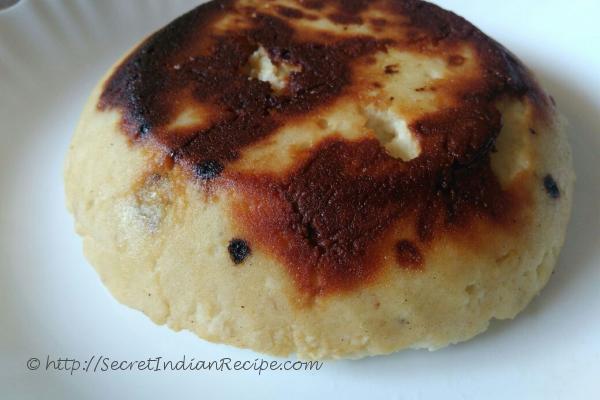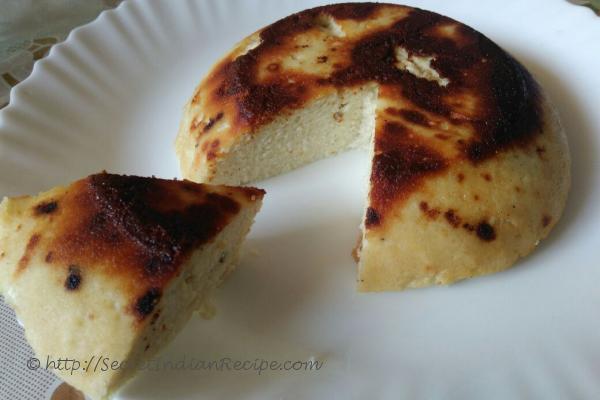 Ingredients:
250 gms fresh Cottage Cheese (Chhena or Paneer)
150 gms Khoya
2 Tbsp Sugar + 1 Tsp Sugar for caramelisation
1/2 Tsp Cardamom Powder
1/4 Tsp Baking Powder
1 Tbsp Semolina (Suji)
Directions:
Take a flat plate add chhena (strain out excess water out of the freshly prepared chhena), khoya , sugar and semolina.
Knead the above ingredients for at least for 15 minutes.
Now add cardamom powder and baking powder to the mixture and knead properly until it turns to a smooth dough.
Grease a flat pot (for steaming), sprinkle the sugar on the greased pot and place it on the gas stove so as to caramelize the sugar.
Take away the pot after the sugar is caramelized and cool it.
Spread the dough evenly on the pot and cover the pot.
Put it in a steamer for 10 minutes. Take out the prepared chhena poda , serve hot or cool.