Tingmo ( Tibetan Steamed Buns)
The first time I has tingmo I was awestruck by the shape. They looked like how an elegant lady wore her hair bun. When I bit into the bun I was puzzled. It looked like buns but it was steamed as well. I am not a fan of maida but I loved tingmo. The fact that it was steamed excited me. And so I started visiting Tibetan joints to have it often. Only recently, I started making it at home and it turned out pretty easy. You can have tingmo with soups and curries. It goes well with shapta mostly. I have shared my shapta recipe on my page anyways. Please go through it.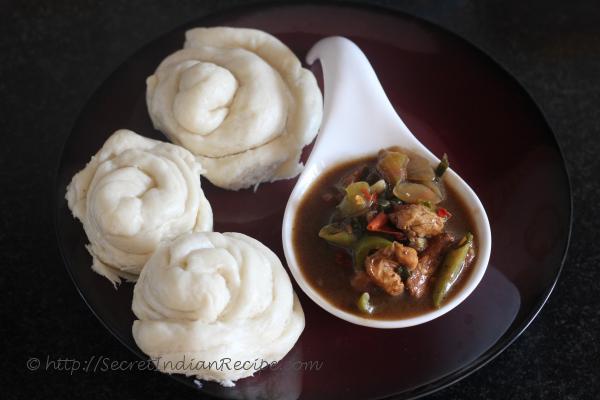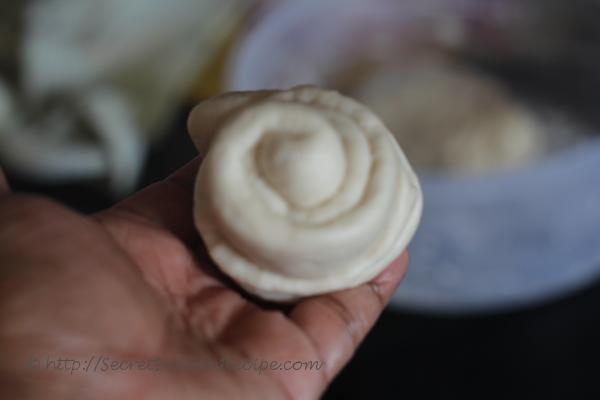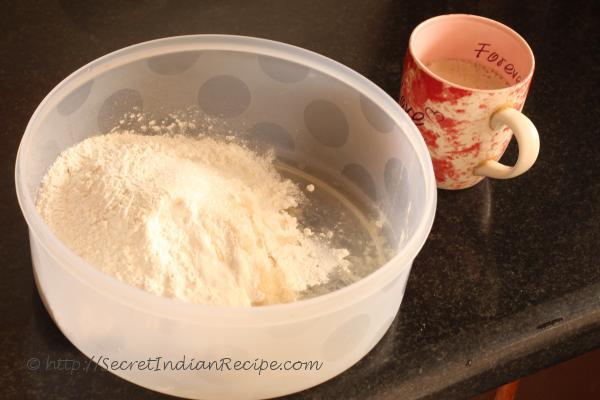 Ingredients:
All purpose flour- 1 1/2 cup
Sugar- 2 tsp + 2 tsp
Warm water - 3/4 cup
Yeast- 2 tsp
Oil- 1 tbsp
Salt- a pinch
Baking powder- 1/2 tbsp
Directions:
Prepare the yeast solution first. Add the yeast and 2 tsp sugar to a bowl and activate it by adding 2 tsp of warm water.
Let the yeast froth for 10-15 minutes. Meanwhile add all the ingredients except water in a bowl.
Add the yeast solution to the other ingredients and knead into soft dough.
Let the dough sit for 1 to 1.5 hours and it will rise to double the size.
Once the dough has risen, make small balls out of them. Roll them out to long ropes.
Roll them like a cinnamon roll winding them such that they resemble the image above.
Let them rest for 10 minutes, they will then double again.
Prepare a steamer and steam the tingmos for 15- 20 minutes.
Serve with shapta.