Aloo Ka Halwa (potato Halwa For Fasting)
In India, the practice of keeping fast is quite common in many religious ceremonies. According to Hindi Calender, the months of ' Kartik' and ' Saawan' are marked for keeping fast and following religious rituals. Apart from having a religious connotation, keeping fast is also advised by many health experts as a way to detoxicate your body. Keeping fast one day in a week helps to cleanse your body and mind and improves the metabolism. Keeping fast usually means avoiding food grains and eating food meant for fasting – including mainly fruits, vegetables, milk and milk products and nuts. The most common is stir fried boiled potatoes with lots of green chilies and chopped coriander leaves. Today, I am sharing one more option of including potatoes, by making potato halwa. Let's find out how?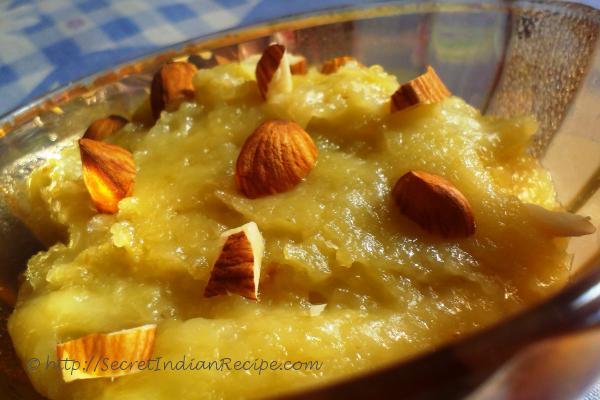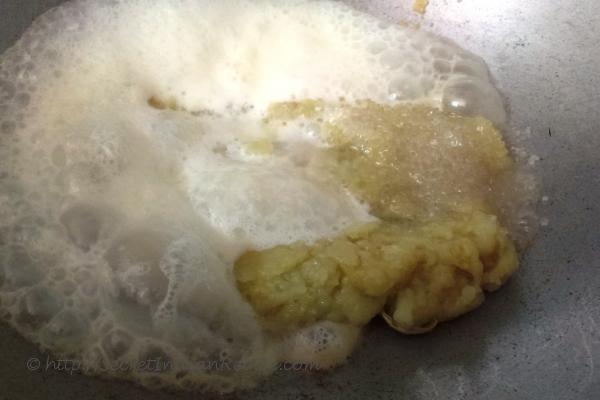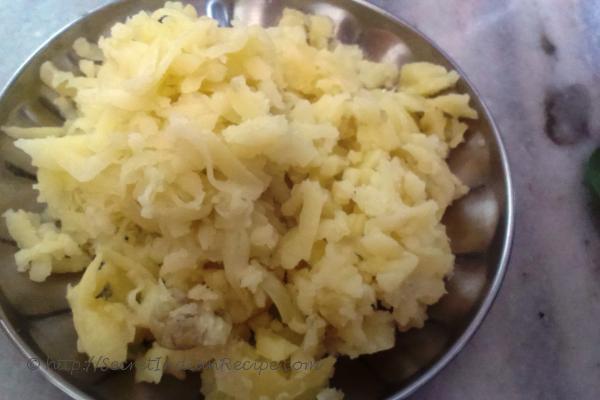 Ingredients:
Boiled Potatoes – 4 pieces
Cardamom – 2 piece
Ghee – 3 tablespoon
Sugar – 4 tablespoon
Milk – ¼ cup
Dry fruit - 2 tablespoons (Almonds and cashew)
Directions:
Grate the boiled potatoes in a bowl and keep aside.
Keep aside 1 tablespoon of ghee and heat the remaining ghee in a pan on medium flame and then pour the grated potatoes along with crushed cardamoms.
Turn the flame low and saute the potatoes for about 10-12 mintues until it starts turning a little brown and start releasing the aroma.
Now add the sugar and milk and let it dissolve. You can increase the flame to medium. Keep stirring or else it will lead to lumps.
After 2-3 mintues, the milk and sugar will be dissolved. Add a tablespoon of ghee and dry fruits and mix.
Turn off the gas and serve hot.