Paluo Ladoo
Paluo (Arrow root) is a plant of which the root is used for cooking purpose. This recipe is about hundred years old from Odisha's Bhadrak district. Paluo is neutral to taste but very effective as a treatment for stomach disorders. In this recipe I have developed it in form of a sweet dish by mixing paluo, khoya, dry fruits, jaggery, ghee etc to make sure the essentials of the the plant root remains independent. This is a very interesting and tasty recipe for everyone to make it as a substitute for any "unhealthy" sweet dish.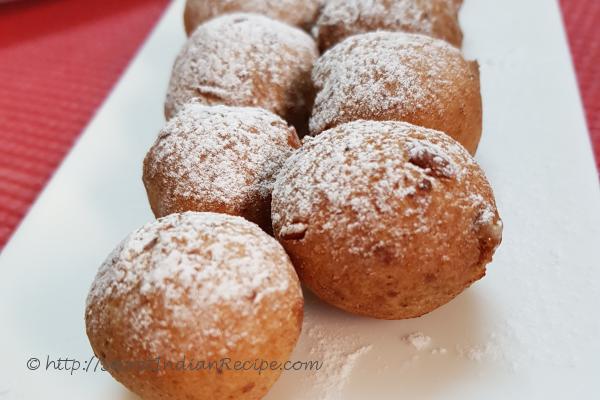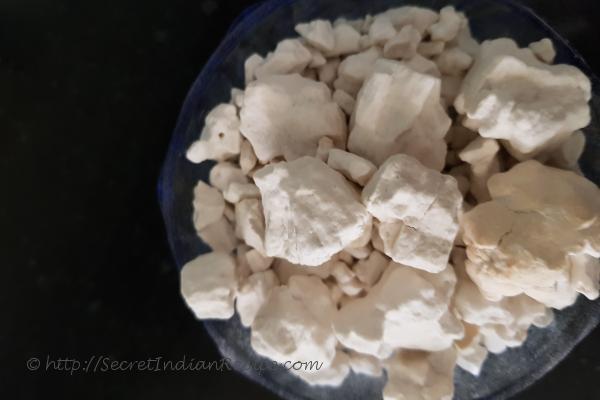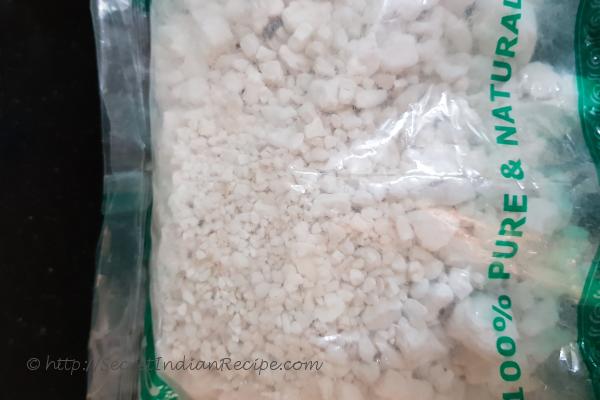 Ingredients:
Palua ( Arrowroot )-1 cup (soak it with 1 cup of water after which immediately the Palua dissolves in it forming a mixture)
Jaggery- 3 tbsp
Ghee- 2 tbsp
Wheat- flour 1 cup
Khoya- 1/2 cup
Sugar- 1 tbsp
Cardamom clove powder- 1 tsp
Cashew nut- 8 nos (crushed)
Raisin- 8 nos
Ghee for frying
Icing sugar for decorating
Directions:
In a bowl take wheat flour (atta) add salt, ghee, sugar, mix it and rub it.
After that add spices (as written above), jaggery, dryfruits, then add about half mixture of Paluo (as explained above), mix it and after that bring the mixture together and knead it into a smooth soft dough.
If necessary you may add more of Paluo mixture till the dough is ready.
Make small balls with it then deep fry this in slow flame, cook it till it turns light brown on both sides.
Remove the ladoos and drain the excess ghee. Cool it. Then dust it with icing sugar. Serve it cool.