Paal Sarbath/milk Sarbath
Paal sarbath/milk sarbath is very famous in ramnad district tamilnadu.This milk based drink is too gud for summer which contains natural coolant.Hemidesmus indicus (nannari), is a species of plant that is found in south asia.Nannari syrup is then extracted & used for making sarbath.This is well known drink in tamilnadu& it is available in all departmental stores.Drinking lot of milk & juices keeps our body cool & healthy, especially on summer.
They used the badam pisin an edible gum which.looks like an miniature ice rocks.This should be soaked in water a day before for making this.This is used as natural coolant & used for making desserts.when they are soaked they form like a gel/jelly substance.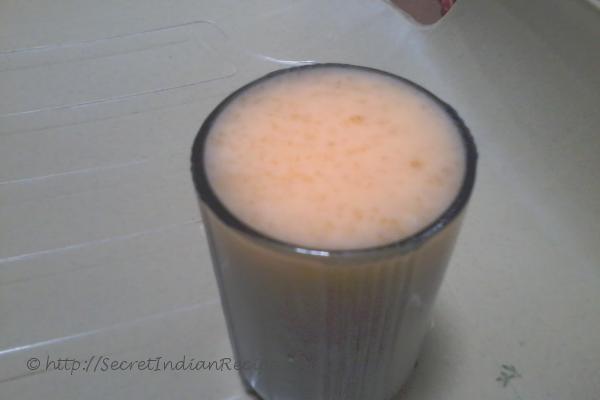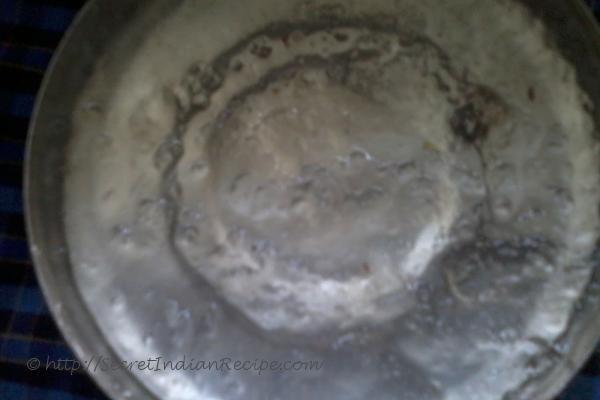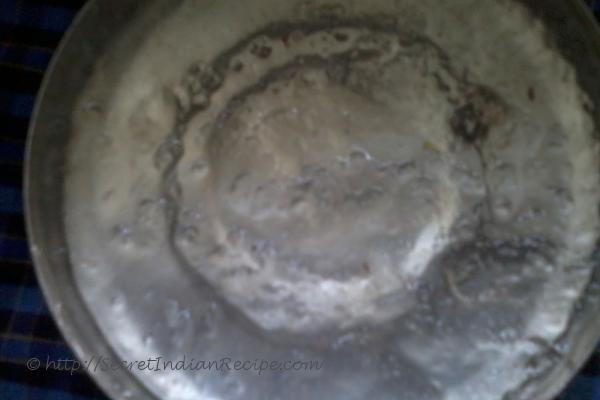 Ingredients:
Milk-1 cup(boiled & cooled)
Badam pisin/edible gum-2to3 tbsp (after soaking)
Nannari syrup-1 tbsp (as this has sweet taste you need not add sugar to it)
Some icecubes
Directions:
Soak badam pisin a day before you are preparing the drink/dessert.Atleast for 8 hrs.while soaking just put them in enough water.you ll see the magic next day .I ve posted that photo above.
The next day clean to see if there is any bark in it. you can remove this by using your fingers/spoon.Drain& keep it aside for 5-10 mins.Then refrigerate until use it.
While serving add 2-3 tbsp of badam pisin in a glass, add nannari syrup & thick boiled milk to it , shake it well using the shaker/give a nice stir.Serve with some icecubes.
Footnotes:
You can use any edible gum of your choice like agar, badam pisin etc which is available in market.
You can add any syrup like rose, nannari or any sarbath of your choice.Also can served with various toppings like icecream, tutti fruti etc to make the different taste.