Fruity Popsicle ( Fruity Kuchi Ice)
Here is my all natural and tasty fruity popsicle to beat the heat specially for kids who play out in the sun. you can make it with any tropical fruits of your choice.
My batch is freezing and will be gulped by my family. @kiddos: Enjoy these popsicles and drink a glass of warm water to avoid cold and cough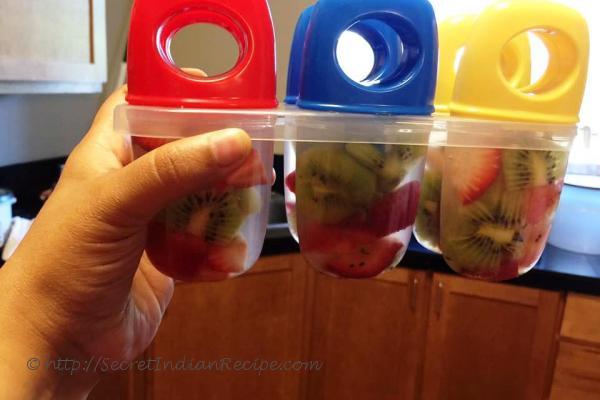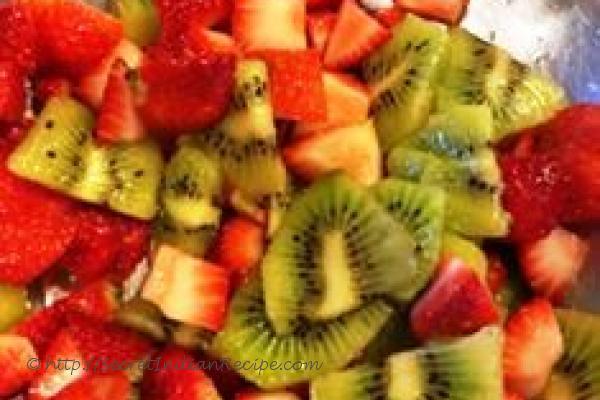 Ingredients:
1 kiwi
2-3 strawberries
1 tbsp sugar or honey (if required)
Tender coconut water
Directions:
Chop the fruits into small chunks.
Mix the chopped fruits and sugar and let it sit for a while.
Then place the fruits in popsicle tray and add the tender coconut water to 3/4 level as we need some space to insert the stick to avoid overflowing coconut water.
Freeze them for about 6 hours and scoop them out.