Kaladi Kulcha
Exploring street food is one thing that I have always enjoyed – especially the local delicacy. Today I am going to tell you a recipe from the state of Jammu and Kashmir. Kaladi kulcha is a traditional dish from Udhampur district of Jammu, kaladi's are basically matured cheese, served with the choice of your bread but preferably kulcha's – let's keep it original.
This dish has made me drool over it completely, it has become my favorite evening snack – go ahead and try it- I am so sure that you'll also want more of it. Let's have a look at the ingredients.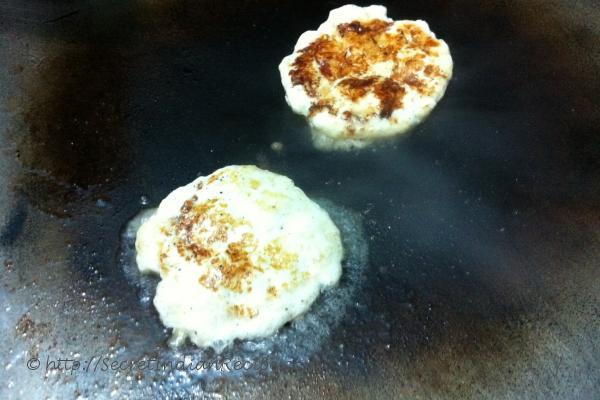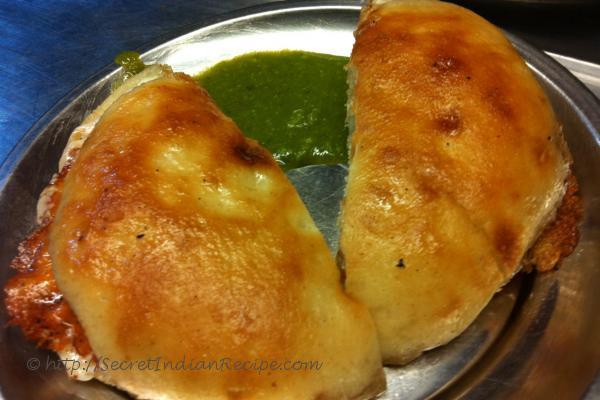 Ingredients:
Full cream milk 1 liter
Lemon juice 2-3tbs
Butter 1tbs
Salt to taste
Directions:
Boil the milk in a pan, when the milk is hot and boiling, add lemon juice to it.
Remove the milk from heating and stir the lemon juice properly.
Cover the pan and let the milk stand for 10 minutes, the water will be separated from the paneer.
Take a cheese cloth (muslin cloth) and pour out the excess water from the paneer.
Keep the paneer in the cloth and press it to make an oval shape out of it.
Refrigerate it for an hour. And kaladi's will be ready.
Heat a saucepan with butter and keep the kaladi's on it.
Cook them till they are golden brown.
Make a sandwich of the kaladi's with a kulcha and add salt to taste.
Footnotes:
Serve it hot with green chutney, as it adds a tangy effect to it. Happy Cooking!