Paneer Kasundi
Its a bengali dish made with yellow paste commonly used in Bengal and steamed in bannana leaf. liked and love by all#my regional diwali recipe.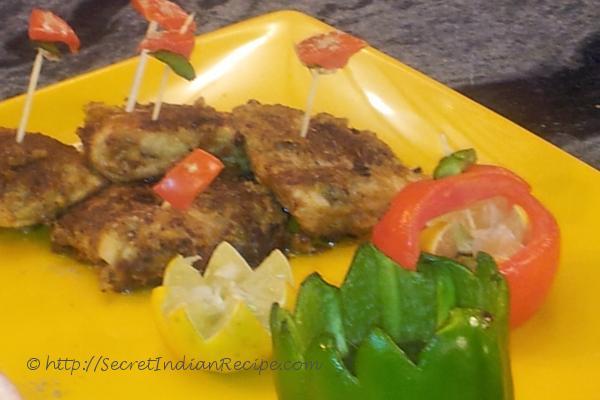 Ingredients:
Paneer 4pc.
Mustard paste 4tsp
Cashewpaste 4tsp
Posta paste 4tsp
Cream 4tsp
Salt and Sugar to taste
Bannana leaf
Directions:
Combine all the ingredients in a bowl except Paneer and banan leaf.
Marinate the Paneer pieces for 30 mintues into the masala paste.
Wrap the paneer pieces along with the marinade in separate Banana leaves.
Steam for 10 mintues. unwrap and serve hot.
Garnish with onion rings and capsicum.