Began Makhani (brinjal Makhani)
This is a total experimental dish, found while thinking of making a new and different dish with Brinjal.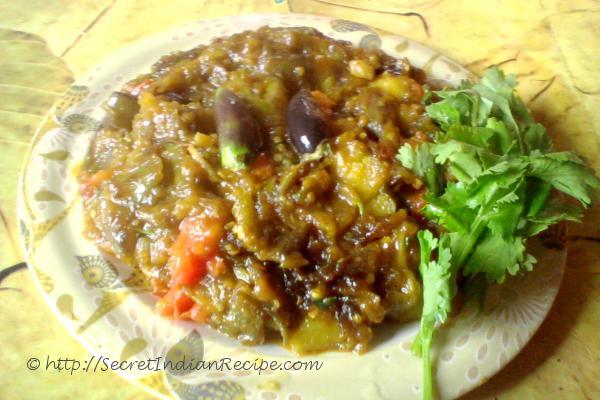 Ingredients:
Brinjal- 500g
Tomato- 2pc
Green Chilli- 4nos
Coriander leaf- 1branch
Cumin Seed- 1/2tsp
Red chilli powder- 1tsp
Cumin powder- 1tsp
Garam masala- 1tsp
Salt & Sugar- To taste
Oil- 30ml
Directions:
First heat the oil, add cumin seed and brinjal and fry it properly.
When fried, add tomato and chopped green chilli, cumin powder, chilli powder, salt and sugar and cook well.
When cooked, add coriander leaf.
When all the masallas are well mixed, add garam masalla and mix well.
When everything is settled, serve hot.