Savala Rings (onion Rings)
A large variety of snacks can be made using onion such as onion pakoda, onion vada etc. This onion rings is a crispy tea time snack that can be made within few minutes. My family likes this snack a lot.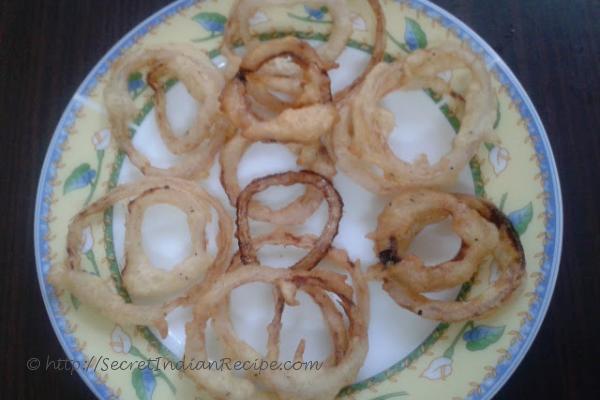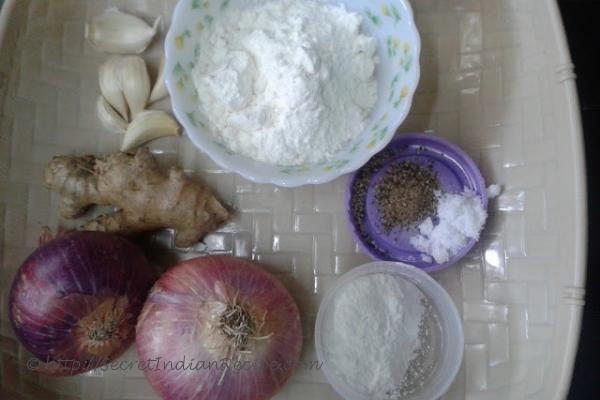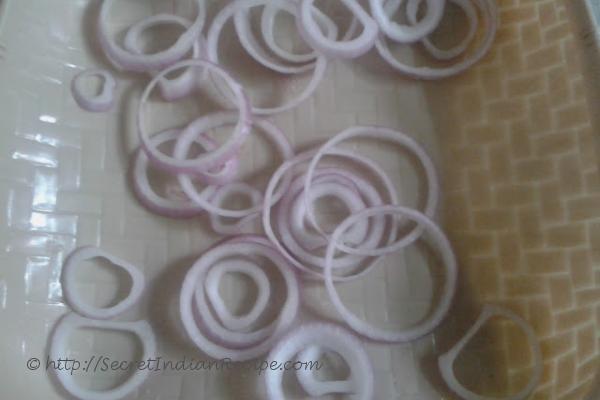 Ingredients:
Onion-2
Ginger- garlic paste- 1 tbsp
All purpose flour- 1 cup
Corn flour- 2 tbsp
Black pepper powder- 1 tsp
Salt- as needed
Water- 1/4 cup
Directions:
Mix together all purpose flour, corn flour, ginger-garlic paste, black pepper powder, salt and water using hand
Chop the onion finely into rings.
Heat oil in a heavy bottomed pan
Dip each onion ring in the flour and fry in oil
Serve hot with tea or coffee
Footnotes:
This is good only when served hot. Don't serve it once cooled.