Vazhuthananga Mezhukupurati (brinjal Stir Fry Kerala Style)
As a family, we are not brinjal lovers. I need to research on techniques to make this vegetable appealing to my family. And the key rule in our home when it comes to ridge gourd, brinjal, bitter gourd and lady's finger is that it should not appear mashed because my husband cannot dare look at a vegetable if it's gooey. I love brinjal because it is easy to chop and it cooks in a jiffy and I have no preferences when it comes to food.
So this time when I laid my hands on a brinjal I had no time to grind coconut, or peel garlic so I decided to tr a simple stir fry. Maybe the coconut oil saved me or the addition of a bit of tamarind. Traditionally this recipe does not require tamarind but this is again a new rule in our kitchen- anything with tamarind in it gets consumed immediately. This stir fry vanished faster than I thought it would. Maybe I should try simple recipes more often.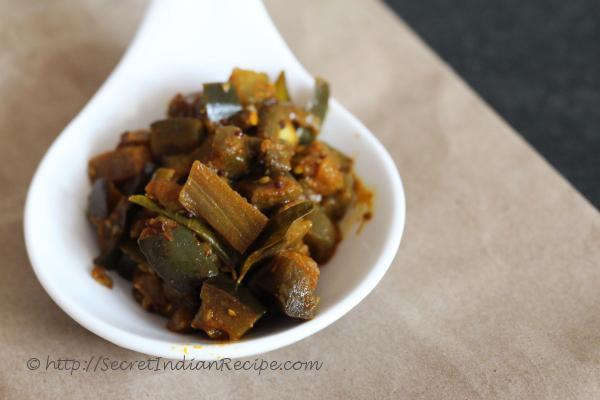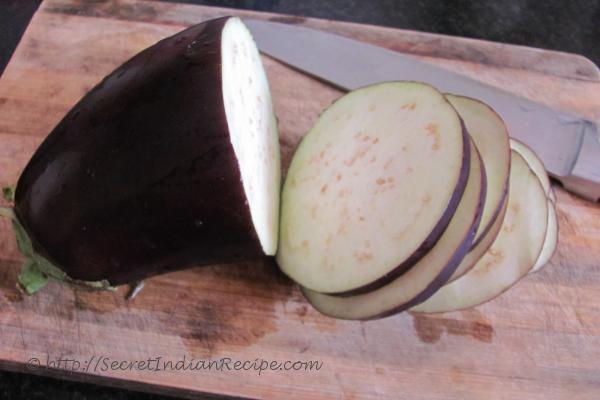 Ingredients:
Brinjal- 2
Onion- 1
Green chilies- 2
Curry leaves- 1 sprig
Turmeric powder- 1/2 tsp
Chilli powder- 1 tsp
Mustard seeds- 1 tsp
Coconut oil- 2 tbsp
Salt to taste
Tamarind extract- 1tbsp
Directions:
Use large brinjal for this recipe, the long green ones would do as well. Chop the brinjal into cubes.
Heat oil in a wok and add the curry leaves and mustard seeds. When the mustard splutters add the chopped onion and green chilies.
Saute till the onion softens. Add the turmeric and chili powder and saute the spice powders for 2-3 minutes before adding the brinjal.
I don't add water to cook brinjal but if you want you can add 1/4 cup. I also don't add water to avoid mashing the brinjal which makes it inedible to my hubby.
Stir the brinjal so that it gets coated in the spices. Sprinkle the salt and give a thorough stir again.
Cover the brinjal with a lid and cook over low flame for 10-12 minutes. Open the lid of the wok and add the tamarind extract.
Give the brinjal a final stir and take the wok off the flame. Serve with rice.